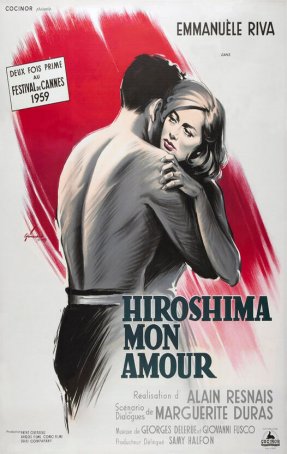 The film's emotional impact is at times undercut by its tendency to treat its characters more as props than people.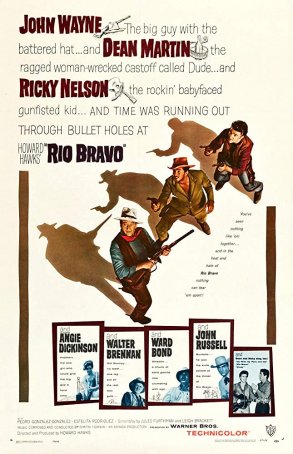 At times moves too slowly for its own good but the climax is as rousing as that of any Western made during the decade when the genre was at its peak.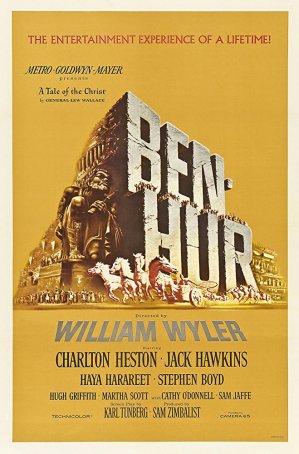 While its grandiose visuals remain impressive and the chariot race has lost none of its energy and excitement, "Ben-Hur" is overlong and bloated.