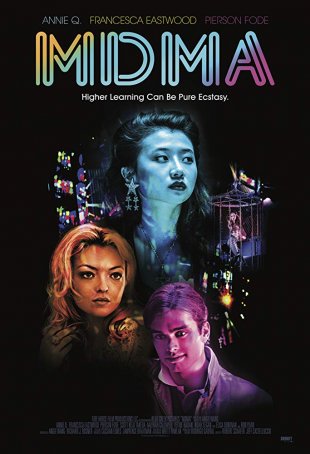 Although "MDMA" goes to some dark places and features its share of ugly scenes, it's ultimately a story of hope and redemption.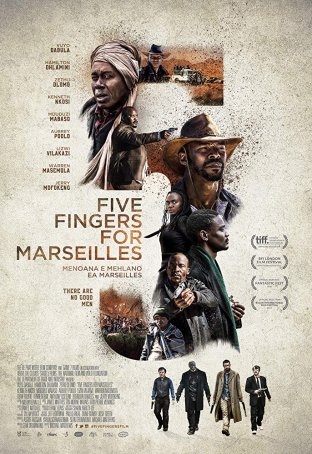 While there are gunfights and everything concludes with a big shoot-out, the complexity of the situation is anything but standard-order fare for a Western.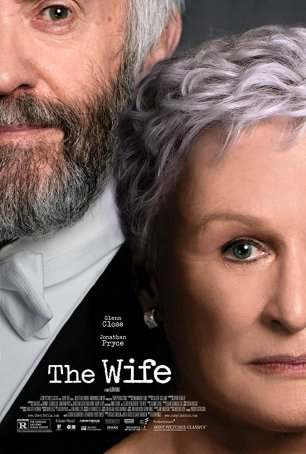 A engaging story anchored by two powerful performances, with Glenn Close being is as ferocious as she has ever been.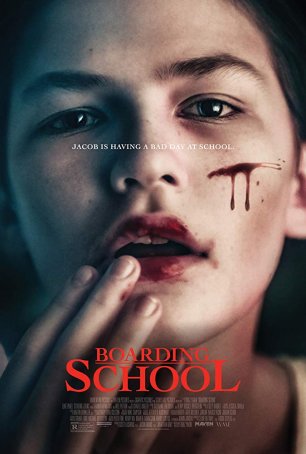 Worth seeing simply because it's different - not weird, off-the-wall different, but different in a good way.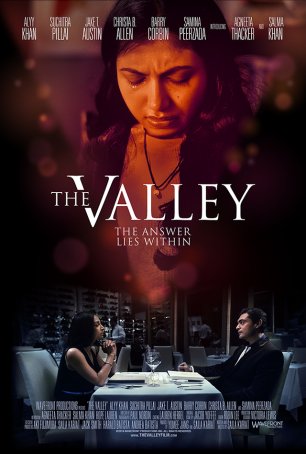 With solid performances and a sensitive screenplay, "The Valley" offers a window overlooking a heartbreakingly common situation whose signs remain elusive.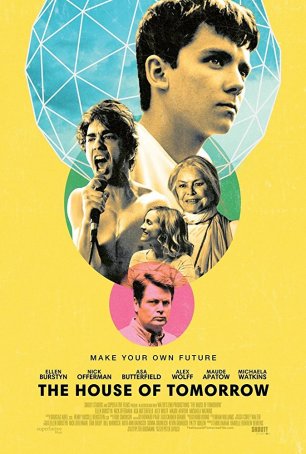 An emotionally satisfying experience that brings to life a group of appealing characters and allows them to grow and expand in front of the lens.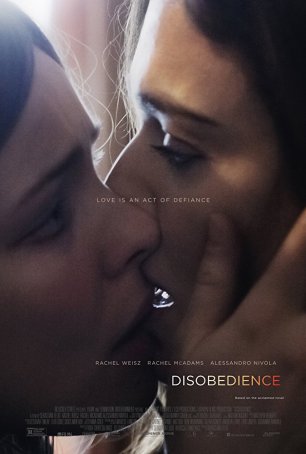 Showing great restraint and refusing to demonize the closed community in which the story transpires, director Sebastian Lelio has tackled the age-old tale of forbidden love and its implications.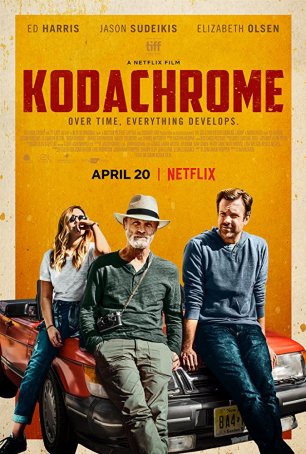 Engages because the actors are sufficiently invested that they give breadth and depth to characters who are, for the most part, underwritten.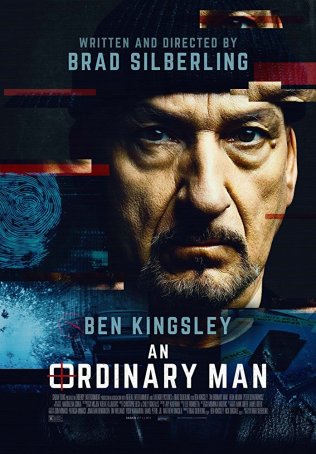 Compensates for narrative hiccups by offering an effective performance by Ben Kingsley and a story that goes to places many similar films would avoid.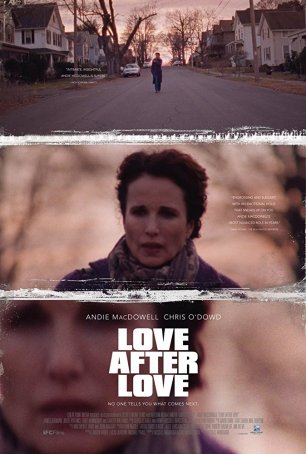 Run Time: 1:31
U.S. Release Date: 2018-03-30
MPAA Rating:
"NR" (Profanity, Sexual Content, Nudity, Adult Themes)
Genre:
Drama
Director:
Russell Harbaugh
Cast:
Andie MacDowell
,
Chris O'Dowd
,
James Adomian
,
Juliet Rylance
,
Dree Hemingway
,
Francesca Faridany
,
Matt Salinger
,
Gareth Williams
Director Harbaugh presents grief as it is, in all its pain and ugliness, rather than using the convenient, uplifting short-hand that Hollywood prefers.