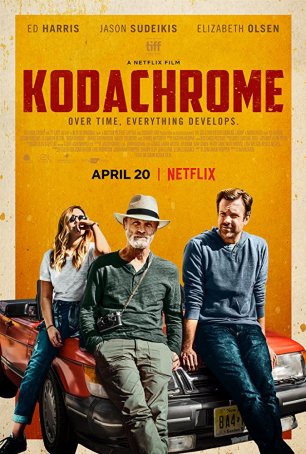 Engages because the actors are sufficiently invested that they give breadth and depth to characters who are, for the most part, underwritten.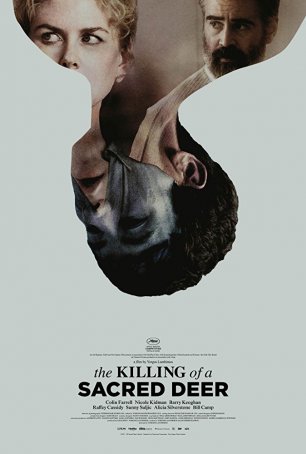 Has to be engaged on its own level – and that's a challenging place in which to be processing a film this unconventional.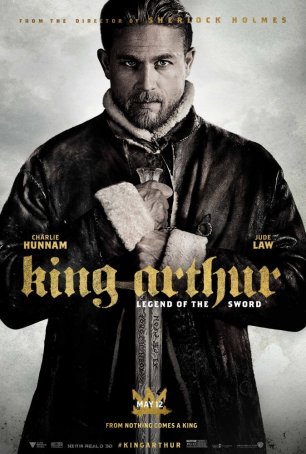 This is the Origin of King Arthur According to Guy Ritchie and, if nothing else, it's kinetic and attention-grabbing.