Movies starring Bill Camp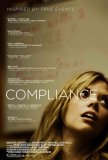 Compliance
Most of the time, I am irritated when a movie proclaims to be "based on a true story." In many cases, it's a gratuitous marketing ploy. For Compliance, however, it's useful information. Unlike many "based on true stories," this one closely follows ...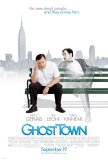 Ghost Town
Ghost Town is one of those romantic comedies that never quite clicks. At times, its humor is effective, provoking chuckles and laughs. At other times, the comedy feels forced and awkward. The romantic element is equally hit-and-miss. The chemis...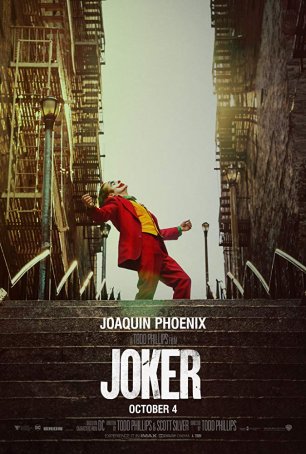 Joker
In the Batman universe, there are two kinds of darkness: the surface-deep emptiness of the Zack Snyder approach and Christopher Nolan's baked-into-the-DNA aesthetic. For the stand-alone Joker, which is said to be neither prequel nor the star...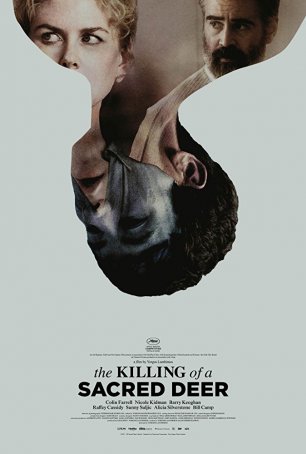 Killing of a Sacred Deer, The
The Killing of a Sacred Deer, director Yorgos Lanthimos' follow-up to his weirdly compelling The Lobster, draws on Greek mythology for its title and its central conceit, a sort-of modern-day Sophie's Choice. The film exists deep in a meta...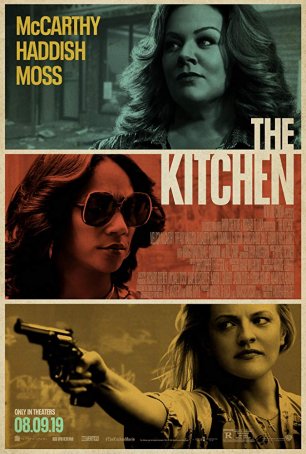 Kitchen, The
The Kitchen is a scattershot, uneven attempt to tell a gritty gangster story in which three women are the primary characters. Based on the DC comics series of the same name, the movie plays like the highlight reel of a deeper, more compelling ...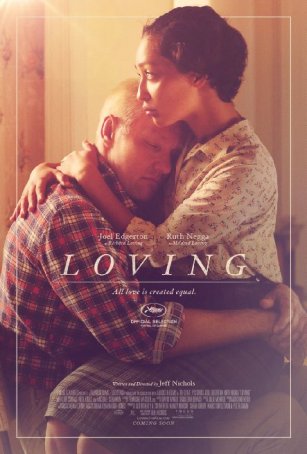 Loving
As straightforward "based on a true story" movies go, Loving is a strong account of the key factual events that led to the landmark 1967 Supreme Court decision overturning anti-miscegenation laws. Effectively acted and occasionally moving...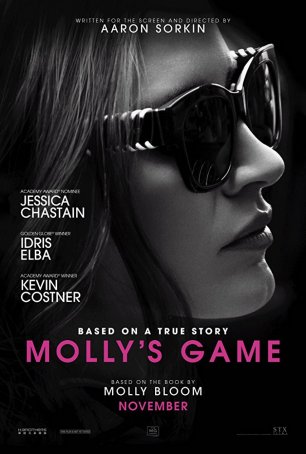 Molly's Game
When it comes to using dialogue as a mechanism to drive a movie, few (not named David Mamet) are better than Aaron Sorkin with his rat-a-tat-tat approach and ability to craft monologues as living things. After having had a hand in writing some...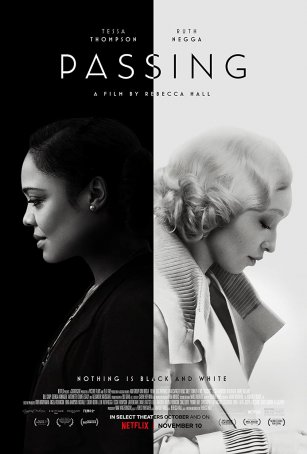 Passing
The realities that human beings create around themselves are, by their nature, fragile things – some more fragile than others. In her directorial debut, actress Rebecca Hall addresses the malleability of identity via her adaptation of Nella ...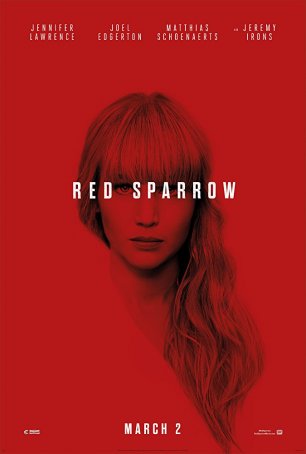 Red Sparrow
Red Sparrow is a deliciously perverse, unflinchingly violent thriller – a modern-day espionage tale that breaks with the tradition of making the spy business the purview of suave and debonair characters. With a story that argues that the Col... Rocketeer, The
The Rocketeer is a superhero movie, but it's a superhero movie of a different flavor. This isn't a Batman or a Superman clone. It isn't about a vigilante out to stomp out crime or a visitor from another world using his powers to advance truth, ju...