Movies starring Wendy Crewson Away from Her
It has been said that Alzheimer's is the only "major" terminal condition to exact a greater toll on the family than the victim. Compared to cancer (for example), Alzheimer's offers a relatively gentle journey into oblivion for the patient, a gradu...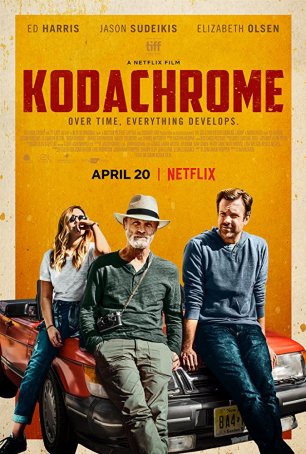 Kodachrome
Kodachrome is proof of the concept that solid direction and superlative acting can transform even a mediocre script into something worth watching. At its heart, Kodachrome is a middling road picture – a film whose every plot point is predict... Santa Clause 2, The
The Santa Clause 2 is a worthy successor to the original 1994 film – that is to say, anyone under age 10 will be enchanted; anyone over age 10 will have trouble stifling their boredom. The movie has a laudable quality or two, but overestimating ... Santa Clause 3, The
You get what you expect with The Santa Clause 3. The two previous movies in the franchise have adequately prepared potential viewers for the experience of sitting through the third. The bland sameness of these films disallows the possibility of d... Santa Clause, The
This is what happens when someone takes what might have been a moderately-entertaining television Christmas special and tries to adapt it for the big screen. The Santa Clause isn't an unmitigated disaster, but it's also a whole lot less impres...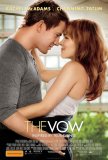 Vow, The
The only reason any male could have for seeing The Vow is the hope of getting laid afterwards. The only reason any female could have for seeing The Vow is if she views the plots of Harlequin romance novels as the height of modern storytelling. Thi...