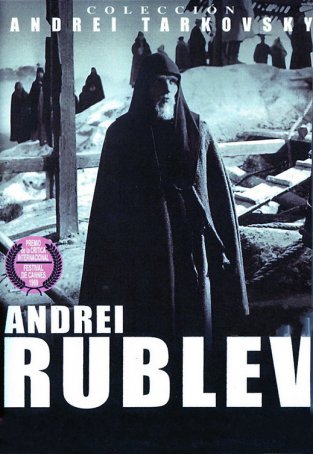 The most accessible of Soviet director Andrei Tarkovsky's films, it relies more on mood and atmosphere than narrative and character.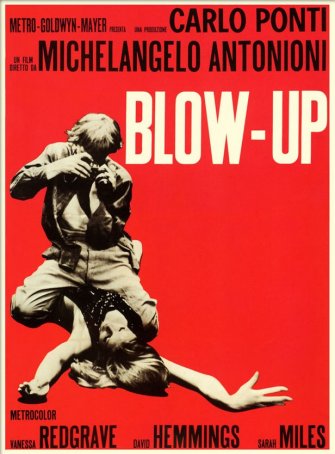 The questions you expect to be answered are likely not the same ones that interested Antonioni.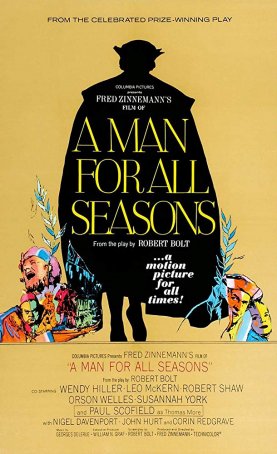 Offers an engaging, if somewhat dry, history lesson leavened with low-key drollness and powerful acting.