Movies starring Susannah York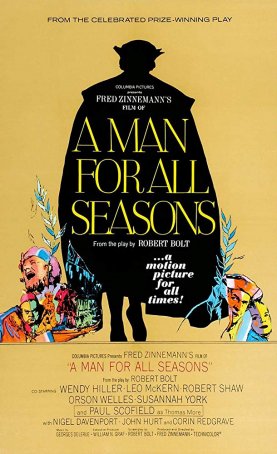 Man for All Seasons, A
There are times when A Man for All Seasons seems like an older, gentler uncle to George R.R. Martin's Game of Thrones. (Martin was in part inspired by some of the more salacious and bloody episodes of English history, particularly during th... Superman
To date, the 1978 theatrical version of Superman remains the only motion picture based on a comic book to have a lush, epic feel. Developed by Godfather scribe Mario Puzo with reverence for the venerable superhero, Superman pays homage to the lege... Superman II
According to the original plan, Superman II was intended to be released six months after the original Superman (in fact, the end credits for Superman contain the following statement: "Coming Next Summer: Superman II"). The idea had been to film t...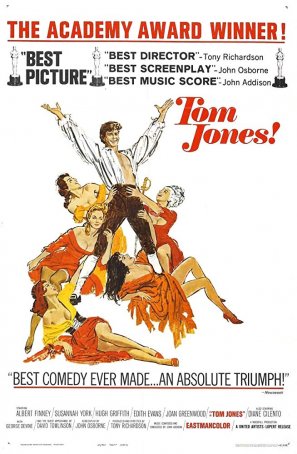 Tom Jones
When one considers the films that won the Best Picture Oscar in the decade from 1956 through 1965, it's evident that the Academy favored two kinds of productions: spectacles and musicals. During that span, there were two outliers: 1960's T...