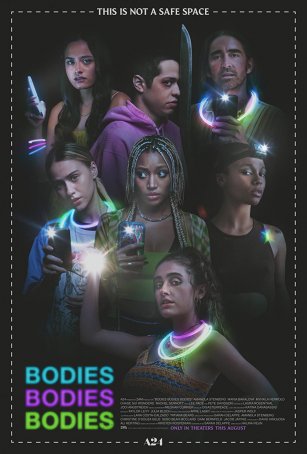 Run Time: 1:35
U.S. Release Date: 2022-08-12
MPAA Rating:
"R" (Violence, Gore, Profanity, Sexual Content, Drugs)
Genre:
Thriller/Comedy
Director:
Halina Reijn
Cast:
Amandla Stenberg
,
Maria Bakalova
,
Rachel Sennott
,
Chase Sui Wonders
,
Myha'la Herrold
,
Pete Davidson
,
Lee Pace
It's Agatha Christie crossed with "Euphoria," and mostly works as both a slasher murder mystery and a drug/alcohol-fueled Gen Z soap opera.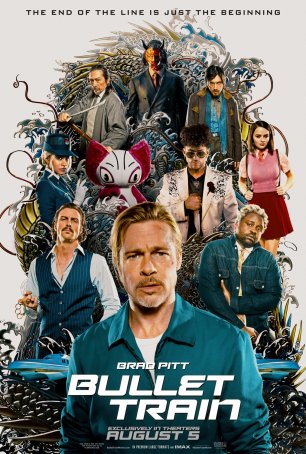 Run Time: 2:06
U.S. Release Date: 2022-08-05
MPAA Rating:
"R" (Violence, Profanity, Sexual Content)
Genre:
Action/Comedy
Director:
David Leitch
Cast:
Brad Pitt
,
Zazie Beetz
,
Sandra Bullock
,
Michael Shannon
,
Hiroyuki Sanada
,
Andrew Koji
,
Brian Tyree Henry
,
Aaron Taylor-Johnson
,
Joey King
,
Benito A Martinez Ocasio
There's a time and a place for mayhem, and that's essentially what "Bullet Train" is: two hours of fights, carnage, and witty repartee.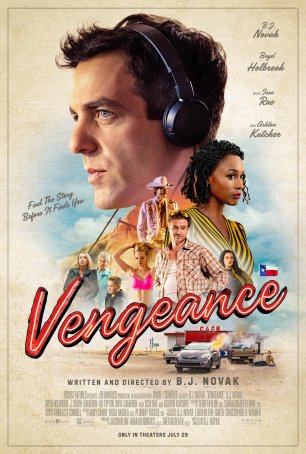 Flawed but fresh, Novak's feature got me to laugh with him and at him while taking the story seriously and becoming involved in its quirks and twists.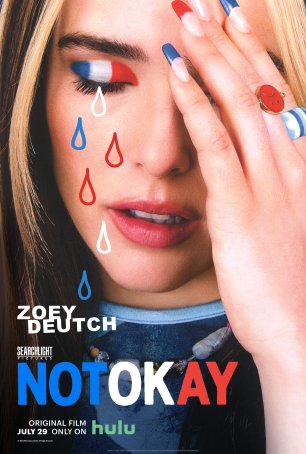 It might be fair to argue that Shephard overreaches but there's something bracing and fresh about throwing caution to the wind the way she does.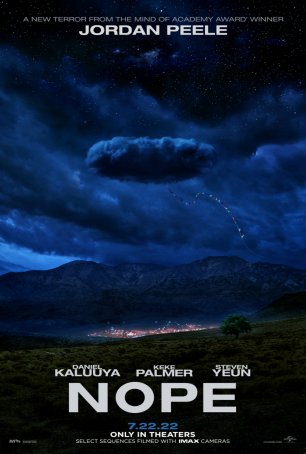 Those who see "Nope" might not get exactly what they're expecting but they may enjoy it anyway.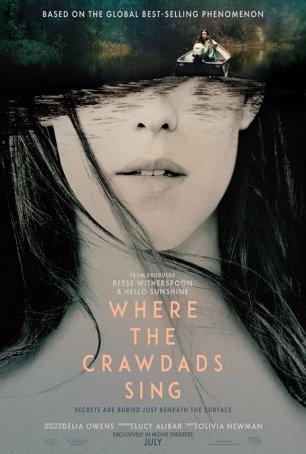 Run Time: 2:05
U.S. Release Date: 2022-07-15
MPAA Rating:
"PG-13" (Sexual Content, Violence, Sexual Assault)
Genre:
Drama/Thriller
Director:
Olivia Newman
Cast:
Daisy Edgar-Jones
,
Taylor John Smith
,
Harris Dickinson
,
David Strathairn
,
Michael Hyatt
,
Sterling Macer Jr.
,
Logan Macrae
,
Garret Dillahunt
,
Jojo Regina
It's not without flaws but it draws the viewer into its specific time and place and offers an engaging two-hour escape into the life of a memorable individual.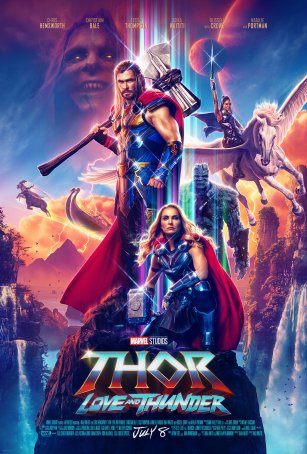 Has a free-spirited sense of fun and mischief that allows the viewer to uncover something more enjoyable than the monotonous sameness of the CGI overload.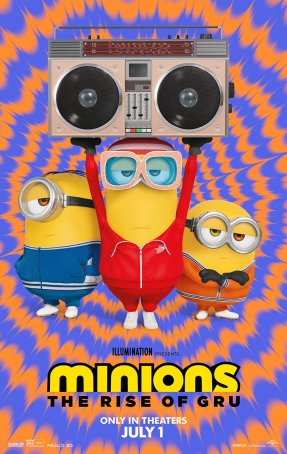 Run Time: 1:27
U.S. Release Date: 2022-07-01
MPAA Rating:
"PG" (Rude Comments, Naked Minion Butts)
Genre:
Animated
Director:
Kyle Balda, Brad Ableson, Jonathan Del Val
Cast:
Steve Carell
,
Danny Trejo
,
Dolph Lundgren
,
Jean-Claude Van Damme
,
Russell Brand
,
Julie Andrews
,
Michelle Yeoh
,
Taraji P. Henson
,
Alan Arkin
,
Pierre Coffin
,
Lucy Lawless
We know what the Minions are and they deliver no less (or more) than we expect from them.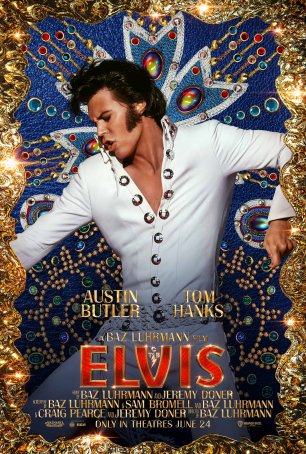 At times frustrating and at times exuberant, the movie is effective in capturing both the triumph and tragedy of the title character's life.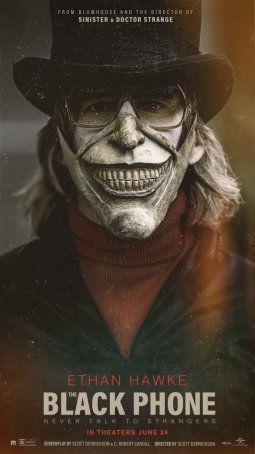 Brings back memories of when "horror" meant more than an assembled sequence of shocks and blood-soaked cliches.