Movies starring Emmanuelle Riva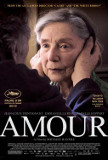 Amour
Films can be tremendous vehicles for escapism - paths to freeing oneself from worldly concerns and considerations. They can also be a means of getting in touch with essential elements of humanity such as love, sacrifice, and mortality. Those three ...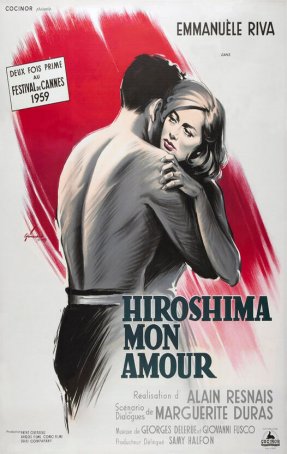 Hiroshima mon amour
Although director Alain Resnais was never a card-carrying member of the French New Wave, his films influenced those who were (in particular, Godard, Truffaut, and Rohmer). Stylistically and thematically, Hiroshima Mon Amour remains one of the ...
Lost in Paris
Lost in Paris is a flight of whimsical fancy; a comedy fueled by meticulously choreographed humor. If old-fashioned slapstick isn't your thing, this may not be for you. Some of the jokes are brilliant, such as one in which lead actress Fiona...