Movies starring Jean-Louis Trintignant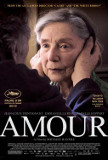 Amour
Films can be tremendous vehicles for escapism - paths to freeing oneself from worldly concerns and considerations. They can also be a means of getting in touch with essential elements of humanity such as love, sacrifice, and mortality. Those three ... City of Lost Children, The
In 1991, the creative team of Jean-Pierre Jeunet and Marc Caro introduced movie-goers to their nightmarish view of a post-apocalyptic world where troglodytes inhabited the underground and a butcher relied on apartment tenants to keep his meat cabin...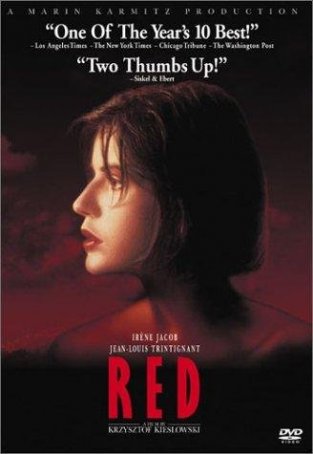 Three Colors: Red
"Blue, liberty; White, equality; Red, fraternity... We looked very closely at these three ideas, how they functioned in everyday life, but from an individual's point of view. These ideals are contradictory with human nature. When you deal with th...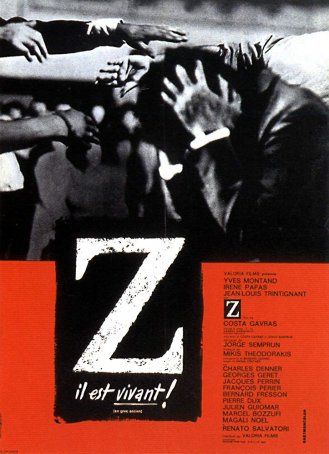 Z
It's rare that a movie can shock with its timelessness, but Z is such a film – no less relevant today than when Costa-Gavras made it in 1969. In his contemporaneous review, Roger Ebert said the following: "It is a film of our time. It is ...