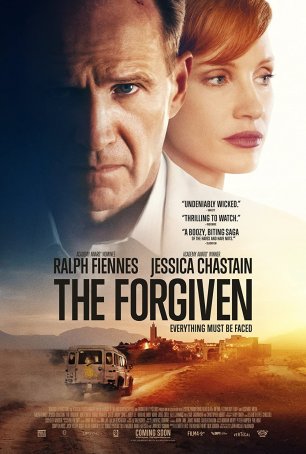 As much about atonement and forgiveness as it is a critique of Colonial attitudes of racism and white supremacy that are deeply entrenched in Western society.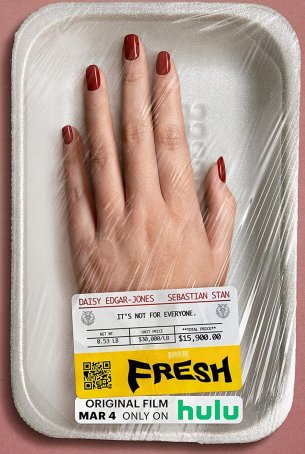 For those who enjoy stews that mix warped comedy with twisted horror, it hits the spot.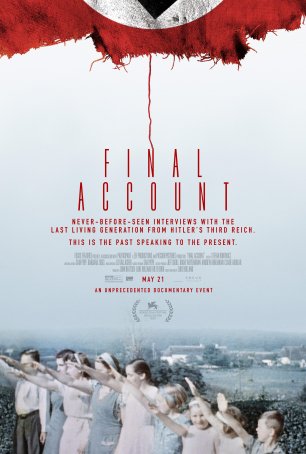 Run Time: 1:30
U.S. Release Date: 2021-05-21
MPAA Rating:
"PG-13" (Adult Themes)
Genre:
Documentary
Director:
Luke Holland
Cast:
Karl Hollander
,
Otto-Ernst Duscheleit
,
Hans Werk
,
Marianne Chantelau
,
Klaus Kleinau
,
Heinrich Schulze
,
Herbert Fuchs
,
Karl-Heinz Rinne
,
Margarete Schwartz
,
Franz Spalek
,
Herman Knoth
,
Friedrich Eder
It's the words of the men and women giving their "final account" that makes the movie sufficiently important to warrant viewing.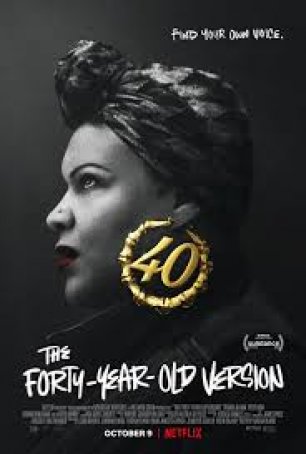 First-time director Radha Blank's infectious sense of energy and passion infuses every frame and gets the viewer through the slow parts.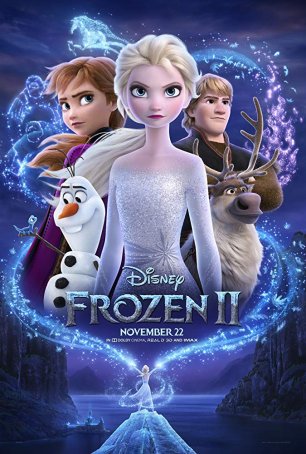 A worthy follow-up with enough heart, action, and music to entertain younger and older viewers alike.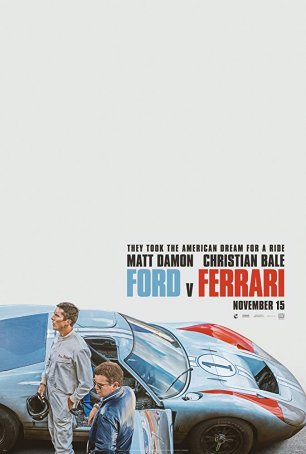 Broadens the sports movie without sacrificing the integrity of its essential elements.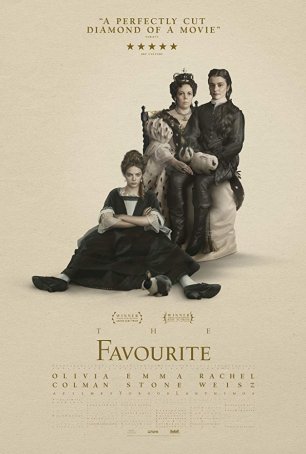 It may peter out on the way to an anticlimactic conclusion but it's fun while it lasts and the three peerless female leads deserve recognition.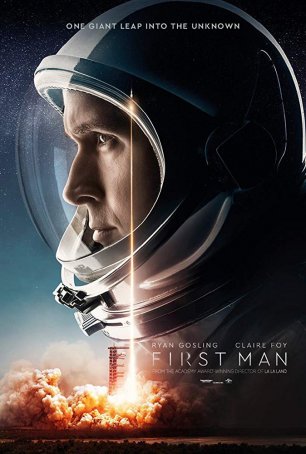 For those who can get past the shaky-cam aspect that infects the cinematography, this is an involving look back in time at one of the most significant human endeavors of the last century.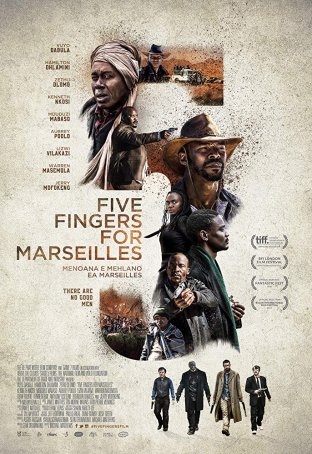 While there are gunfights and everything concludes with a big shoot-out, the complexity of the situation is anything but standard-order fare for a Western.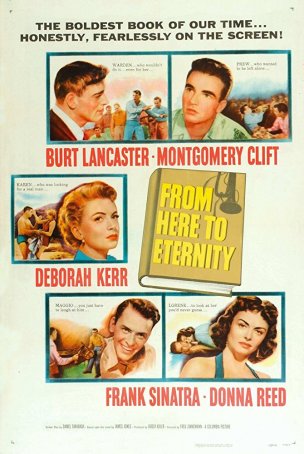 Although entertaining throughout and occasionally moving, the film is less an epic drama than an historically-based soap opera.