Movies starring Judd Hirsch Beautiful Mind, A
A Beautiful Mind is a beautifully written, effectively acted, and meticulously crafted effort that is likely to remind many viewers of a simple axiom: a movie doesn't have to be groundbreaking to be compelling. Originality is a prized commodity beca...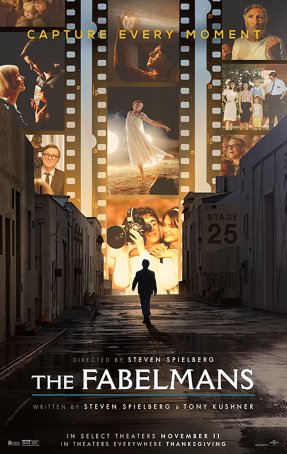 Fabelmans, The
Over the course of a career that has spanned nearly 50 years, Steven Spielberg has often worked with children but this represents the first time he has attempted a coming-of-age story. What's more, this isn't any coming-of-age story, it's ro... Independence Day
Credit the marketing masters at Twentieth Century Fox -- they've managed to make Independence Day the most eagerly-anticipated motion picture of a potentially record- breaking summer. Tantalizing shots of the White House and Empire State Buildi...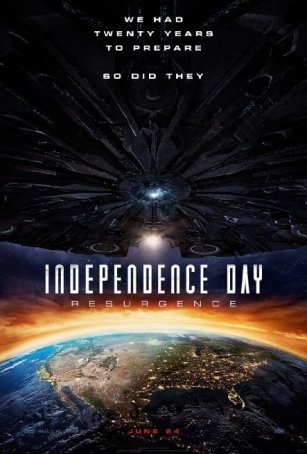 Independence Day: Resurgence
The temptation is there to say that Independence Day: Resurgence tarnishes the image of its predecessor but the original Independence Day wasn't all that good to begin with. It's probably better in our memories than it ever was on cellulo...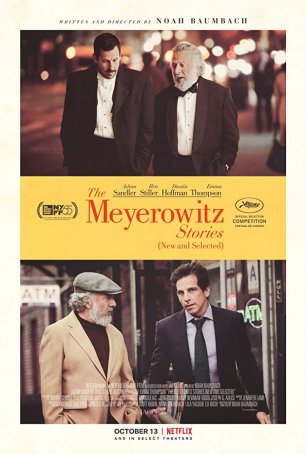 Meyerowitz Stories, The
After the misstep of Mistress America, The Meyerowitz Stories (full name: The Meyerowitz Stories (New and Selected)) represents a "return to form" for writer/director Noah Baumbach. Less pretentious and self-indulgent than some of his mumb...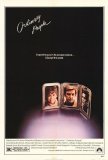 Ordinary People
The passage of time often impacts how films are viewed. Some, like Citizen Kane, evolve from being modest successes into masterpieces. Others, like Robert Redford's Ordinary People, do not fare as well. Lauded by critics and the Academy alike, O...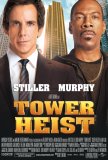 Tower Heist
Whether suffused with tension or laced with humor, the heist movie has enjoyed enduring appeal since the heyday of film noir. Good heist movies proceed according to an established template that includes meticulous attention to the details of the sc...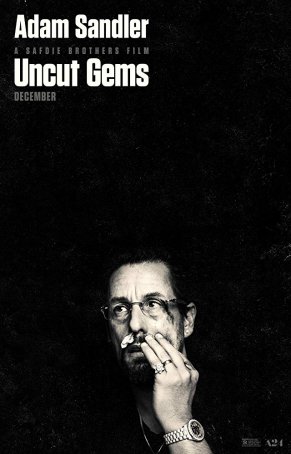 Uncut Gems
In their follow-up to the underrated Good Time, the Safdie Brothers (Benny and Josh) have shown that the some of the most forceful qualities evident in their previous film were more trademarks than one-off experiments. Uncut Gems, although ver...