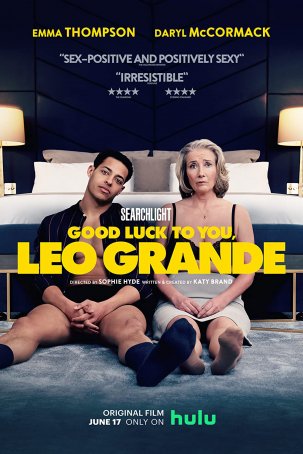 The screenplay, which effectively balances comedic moments with dramatic ones, has some uneven moments, but Thompson's performance never wavers.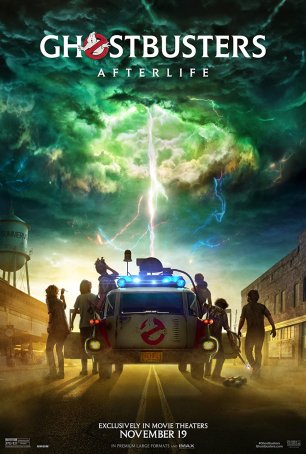 Run Time: 2:04
U.S. Home Release Date: 2022-02-01
MPAA Rating:
"PG-13" (Violence, Supernatural Elements)
Genre:
Comedy/Horror
Director:
Jason Reitman
Cast:
Finn Wolfhard
,
Ernie Hudson
,
Dan Aykroyd
,
Bill Murray
,
Celeste O'Connor
,
Logan Kim
,
Paul Rudd
,
Carrie Coon
,
McKenna Grace
,
Harold Ramis
Nostalgia remains the main selling point and viewers attending for that reason won't be disappointed.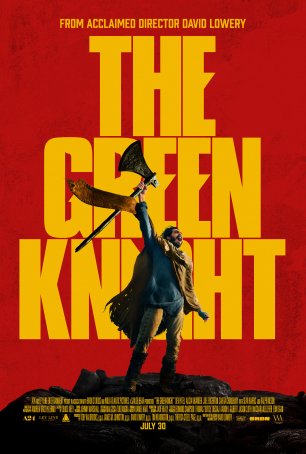 Sheds conventional fantasy adventure tropes in exchange for a moody, trippy approach that transforms the well-known Arthurian tale into something offbeat and surprising.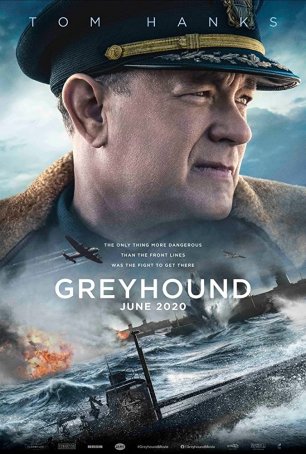 Hanks' script is an example of economical storytelling and the end result is a thrilling 75 minutes of the kinds of things one expects from well-made submarine movies.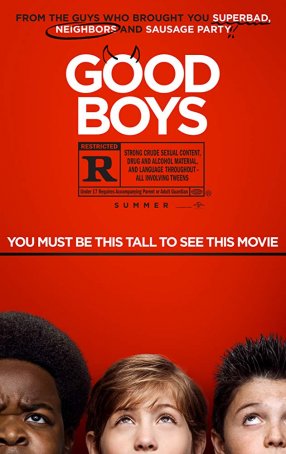 The movie's charm comes from its ability to conjure up the innocence of the twilight of childhood; its humor arises from the adult perspective of certain not-so-innocent things.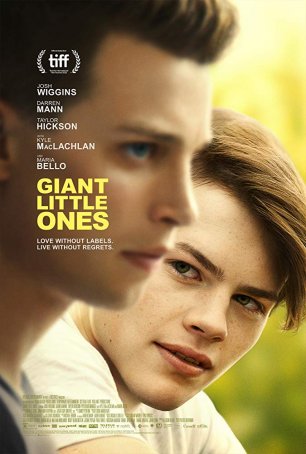 There's something enormously refreshing about the openness and honesty found in Keith Behrman's coming-of-age film, "Giant Little Ones."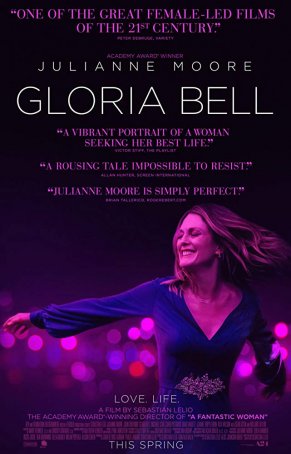 Run Time: 1:42
U.S. Release Date: 2019-03-08
MPAA Rating:
"R" (Sexual Content, Nudity, Profanity, Drugs)
Genre:
Drama
Director:
Sebastian Lelio
Cast:
Julianne Moore
,
Brad Garrett
,
Rita Wilson
,
John Turturro
,
Holland Taylor
,
Jeanne Tripplehorn
,
Alanna Ubach
,
Michael Cera
,
Sean Astin
,
Caren Pistorius
Simply directed but rich in detail, "Gloria Bell" has no deeper themes or motives beyond documenting a slice of the main character's life.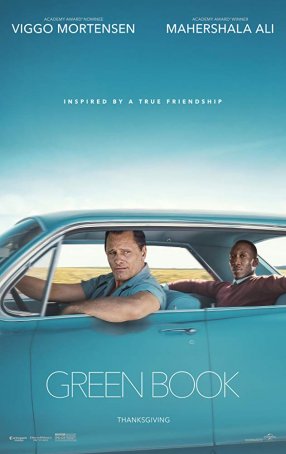 Effective and affecting while being careful to avoid overdosing its audience on material that some might deem too shocking or upsetting.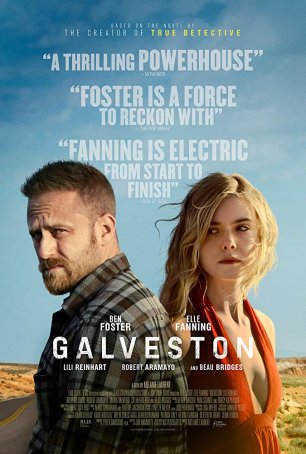 Bleak and gripping, "Galveston" offers a compelling experience for those who don't demand pure escapism and are willing to sample the darker side of cinema.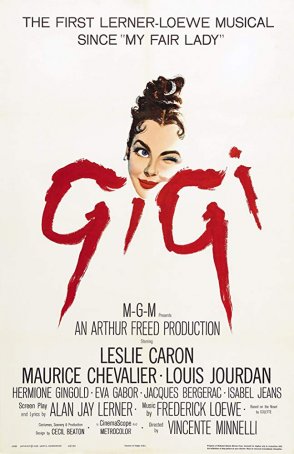 The passage of time has dimmed its greatness while at the same time imbuing it with a nostalgic element that allows it to work today.