Movies starring Emily Beecham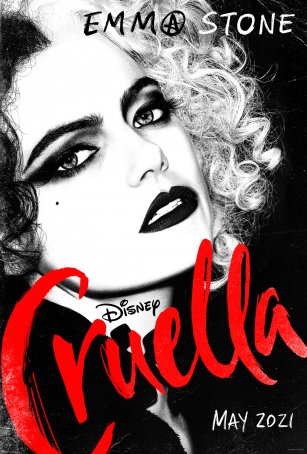 Cruella
Taking a page out of the Maleficent handbook, Disney has decided to take another of its iconic villains – in this case, Cruella DeVil – and provide her with an origin story that recasts her as a misunderstood victim rather than one of the ...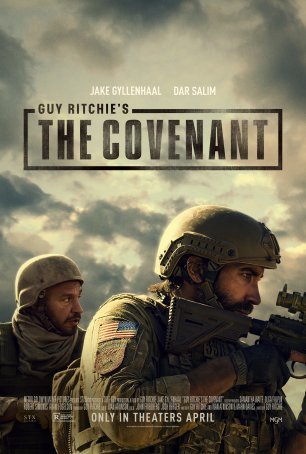 Guy Ritchie's The Covenant
The Covenant offers Guy Ritchie an opportunity to step out of his comfort zone and try something with more substance than is usual for him. Gone are the snarky one-liners and zingers that have become his trademarks. And, although there's certain...