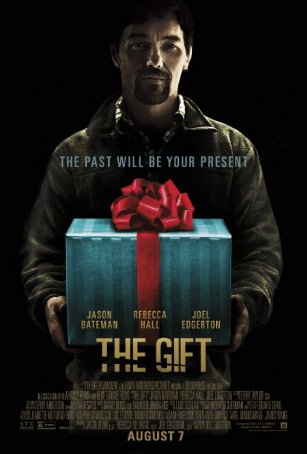 The psychological thriller "The Gift" subverts the "Fatal Attraction" genre by sprinkling it with a little "Usual Suspects" flavoring.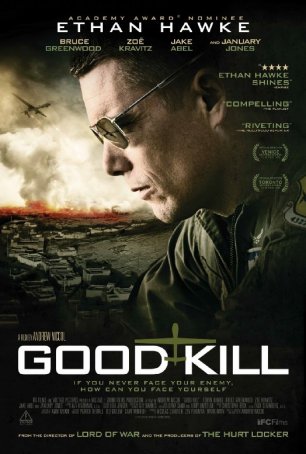 The issues addressed in "Good Kill" exist firmly in the gray and that's where the character resides for the majority of the film.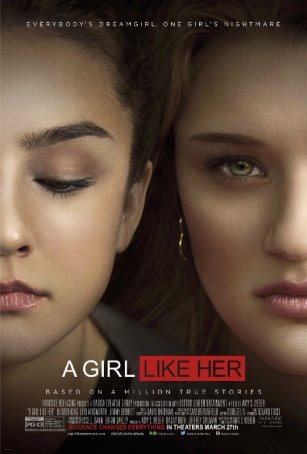 It's difficult to make a movie about bullying ...