Movies starring Jimmy Bennett Amityville Horror, The
What is a studio to do when all sequel possibilities have been exhausted for a brand name that retains name recognition? Why, do a remake, of course! Thus, we have first-time feature director Andrew Douglas' take on the events in late 1975 at 112... Evan Almighty
Finally, a 2007 sequel that's demonstrably better than its predecessor! Alas, considering how bad Bruce Almighty was, that's damning with faint praise. The central problem with Evan Almighty is that the filmmakers pack too much plot into what sho... Firewall
February thrillers often get a bad rap, and deservedly so. Most of them are plodding retreads with little star power and less plot. So it's a surprise to see something as (relatively) well-crafted as Firewall showing up in theaters this month. Th...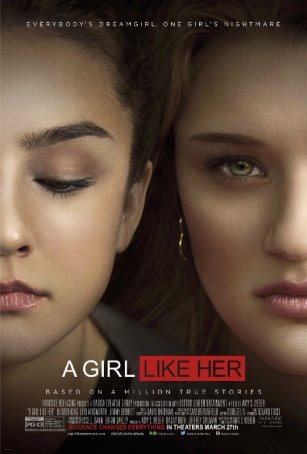 Girl Like Her, A
It's difficult to make a movie about bullying without resembling an Afterschool Special. To her credit, writer/director Amy S. Weber avoids this hurdle. A Girl Like Her unfolds with a clear-eyed approach to the subject - a drama that fleshes out ... Hostage
Hostage represents Bruce Willis' latest attempt to produce a thriller with the kind of broad appeal exhibited by his most successful big-screen endeavor, Die Hard. The largest potential drawback to enjoying this movie is getting past some of the p...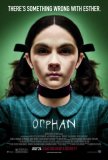 Orphan
Putting aside a needlessly grotesque dream sequence that opens the movie, Orphan looks for a few fleeting moments like it might be a clever psychological thriller - the kind in which the audience is never quite sure whether the events on screen are... Poseidon
Irwin Allen would be proud. Poseidon is a throwback - a 1970s-style disaster film made with 2006-era special effects. The movie delivers in most of the ways that matter for a motion picture of this ilk, with Poseidon never trying to be something ...