Movies starring Ralph Ineson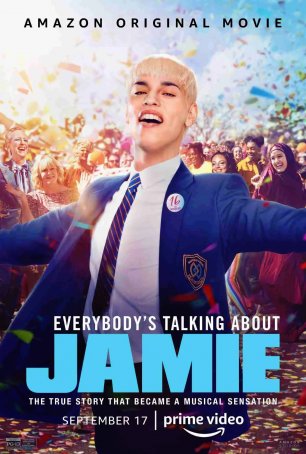 Everybody's Talking about Jamie
Whether as a result of coincidence or intent, the COVID pandemic has issued in a new era of motion picture musicals. Not since mid-20th century, when Musicals were perennially the biggest earners, has the genre been this popular. Everybody's...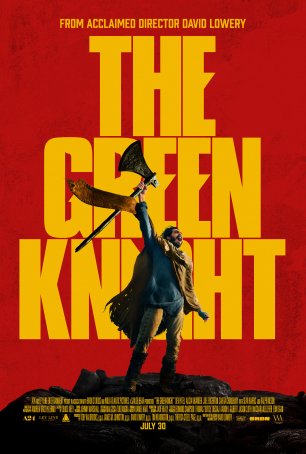 Green Knight, The
If one was to skim through the vast trove of movies set in and around the mythical reign of King Arthur, it would be difficult to find one like The Green Knight. Based on the anonymous 14th century chivalric romance, David Lowrey's interpret...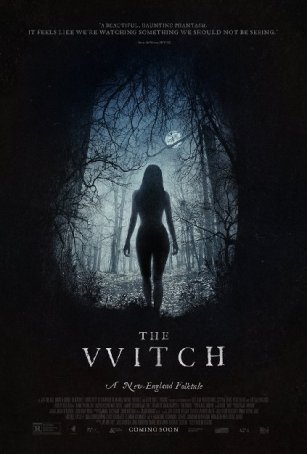 Witch, The
If all it took was verisimilitude and atmosphere to define a movie, The Witch would earn a near-perfect rating. Unfortunately, despite a creepily effective setting and authentic setup, the movie suffers as a result of a frustratingly uneven screenpla...