Movies starring Kate Dickie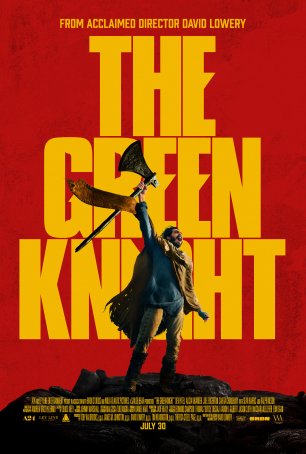 Green Knight, The
If one was to skim through the vast trove of movies set in and around the mythical reign of King Arthur, it would be difficult to find one like The Green Knight. Based on the anonymous 14th century chivalric romance, David Lowrey's interpret...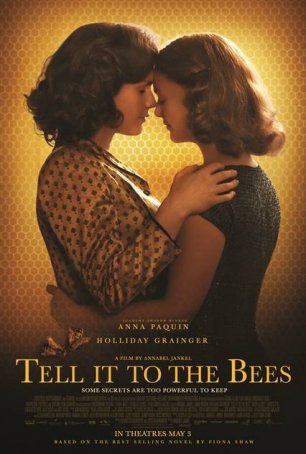 Tell It to the Bees
One thing Tell It to the Bees gets right is presenting the societal stigma associated with same-sex relationships during the 1950s, especially in small, closed-off communities. Unfortunately, while director AJ Jankel (Super Mario Bros – yes,...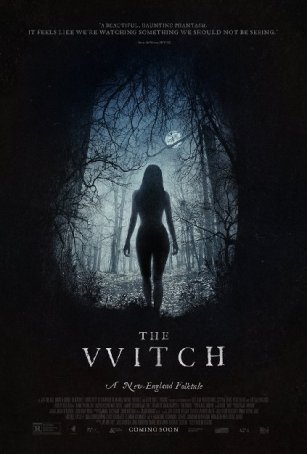 Witch, The
If all it took was verisimilitude and atmosphere to define a movie, The Witch would earn a near-perfect rating. Unfortunately, despite a creepily effective setting and authentic setup, the movie suffers as a result of a frustratingly uneven screenpla...