Movies starring Holliday Grainger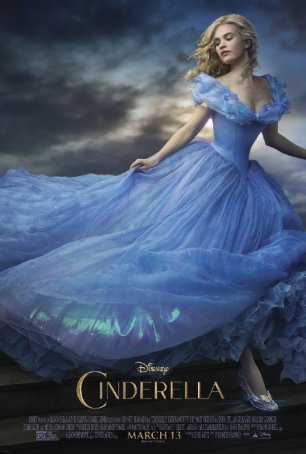 Cinderella
The re-interpretation of an animated film into a live-action version is a tricky and difficult process - one made more uncertain when the movie in question is one of the classics. Cinderella, released by Disney in 1951, has been beloved by three gene...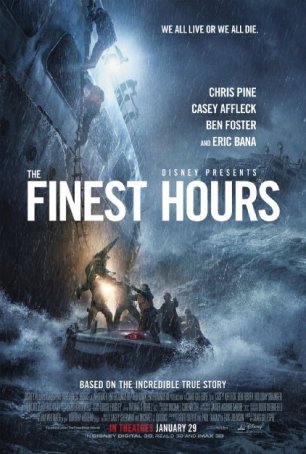 Finest Hours, The
Like 2015's Everest and In the Heart of the Sea, The Finest Hours offers a man vs. nature survival story; in this case, however, the storyline is more upbeat. Directed by Craig Gillsepie, the film is a fast-paced thriller guaranteed to get the ...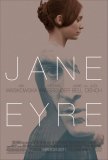 Jane Eyre
Jane Eyre is like Hamlet: a version arrives every few years without regard to whether a new adaptation is wanted or needed. It's not only a classic, but a staple as well, and many serious directors are itching to put their imprint upon it. The 2011...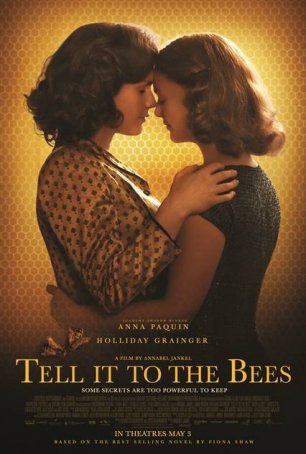 Tell It to the Bees
One thing Tell It to the Bees gets right is presenting the societal stigma associated with same-sex relationships during the 1950s, especially in small, closed-off communities. Unfortunately, while director AJ Jankel (Super Mario Bros – yes,...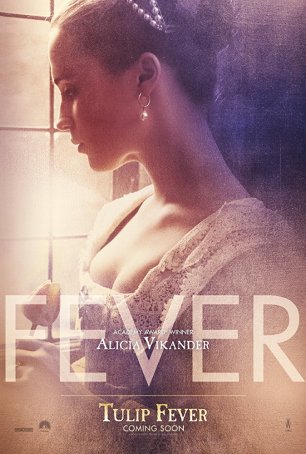 Tulip Fever
The warning signs were there that Tulip Fever was not going to be a good film. The movie had a troubled production history with hiccups and false starts resulting in an "unreleaseable" cut that has sat around gathering dust since principal ...