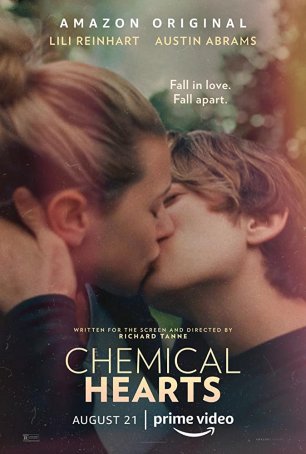 The sentimentality and mawkishness that undermine many "heartbreaking" YA romances is kept at bay.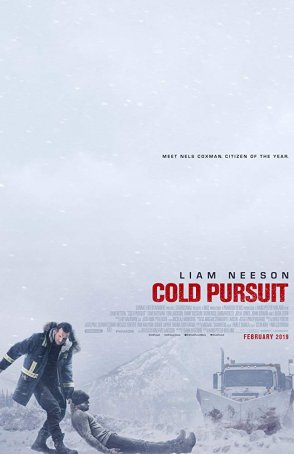 Run Time: 1:57
U.S. Release Date: 2019-02-08
MPAA Rating:
"R" (Violence, Profanity, Drugs)
Genre:
Thriller/Comedy
Director:
Hans Petter Moland
Cast:
Liam Neeson
,
Domenick Lombardozzi
,
William Forsythe
,
Emmy Rossum
,
John Doman
,
Julia Jones
,
Laura Dern
,
Tom Jackson
,
Tom Bateman
,
Nicholas Holmes
The gallows humor is pervasive, giving the production, which sometimes crosses over a line into outright parody, a quirky tone.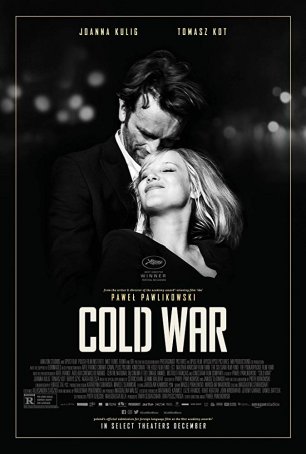 From its pristine black-and-white cinematography to the austere hopelessness of its doomed love story, "Cold War" is indeed cold.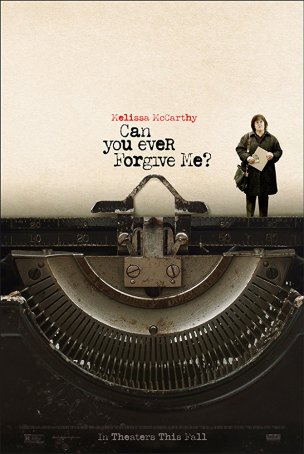 McCarthy plays it straight, allowing her talent as an actress – often hidden under the dreck for which she draws big paychecks – to shine through.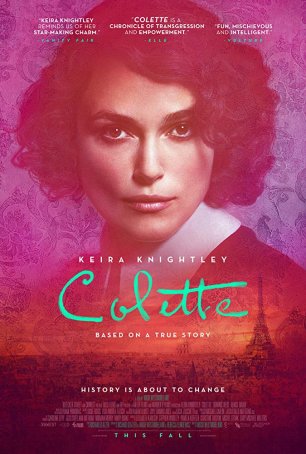 An engaging, inspirational tale with Kiera Knightley's performance lending her particular brand of vivacity to the lead character.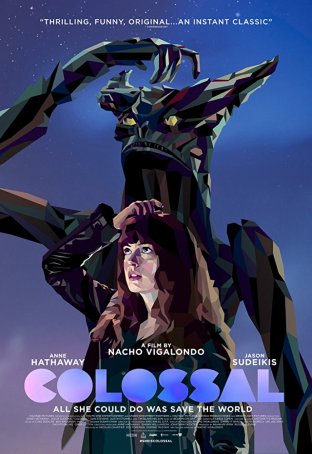 Deserves to be seen for all that's good and original about it and for the distinctive way it uses monster movies and monster movie conventions.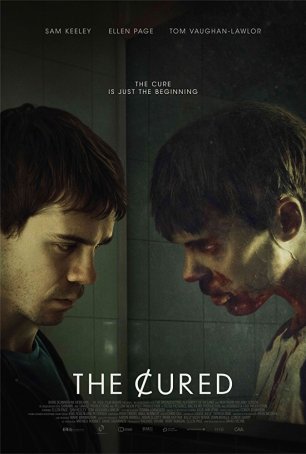 The allegorical central subject matter encompasses themes of guilt and cultural repression.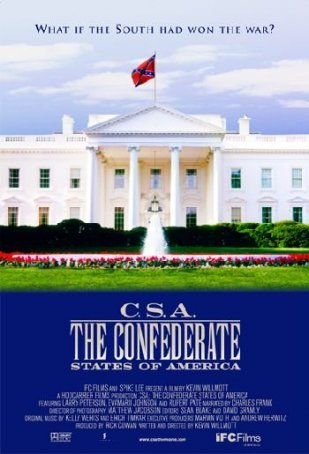 Although offbeat and uneven, "C.S.A." is sufficiently engaging to hold the viewer's interest and provoke discussion.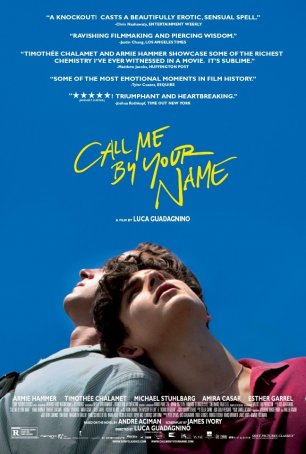 A study in mood and emotion, about using the canvas of film to convey to the audience the inner feelings of the characters.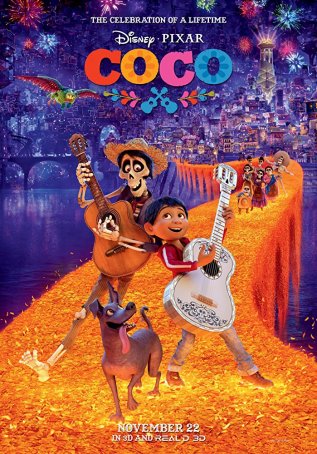 For Pixar, a welcome return to a variety of animated fare that prizes inspiration over commercialism.