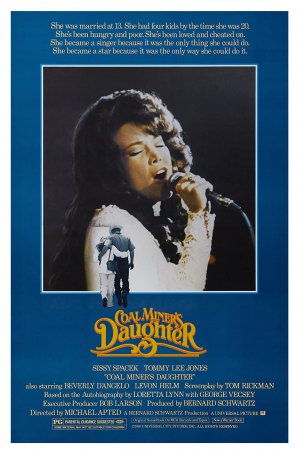 The characters are well-delineated and the story is sufficiently engaging for the motion picture to stand on its own merits irrespective of a viewer's affinity for country music.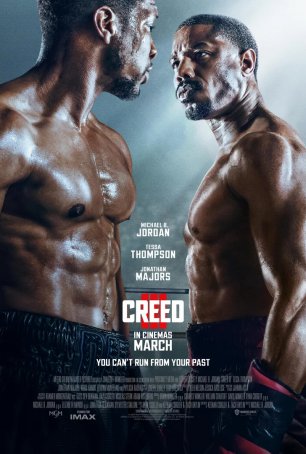 By delivering the expected and doing so with style and intensity, it lands in the top tier of the nine "Rocky" universe movies.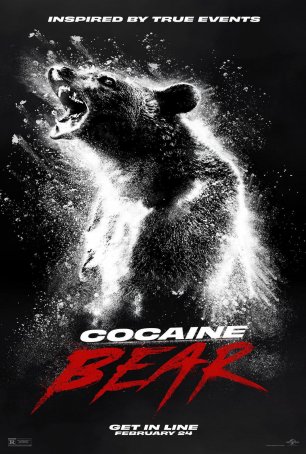 Run Time: 1:35
U.S. Home Release Date: 2023-04-18
MPAA Rating:
"R" (Violence, Gore, Profanity, Drugs)
Genre:
Horror/Comedy
Director:
Elizabeth Banks
Cast:
Keri Russell
,
Alden Ehrenreich
,
O'Shea Jackson Jr.
,
Ray Liotta
,
Isiah Whitlock Jr.
,
Brooklyn Prince
,
Christian Convery
,
Margo Martindale
,
Jesse Tyler Ferguson
"Cocaine Bear" is imperfect but it is fun and will not disappoint many who are titillated by the title.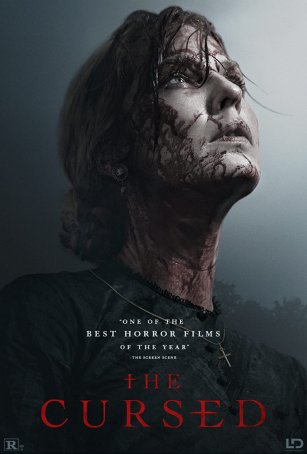 Relies on a deeper, more primal form of terror built on a foundation of slow-burn tension and a surfeit of atmosphere.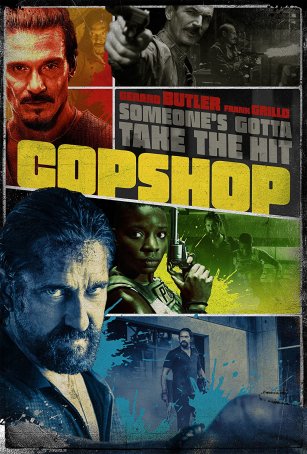 Among the best Tarantino-influenced thrillers to have made it to theaters in the last quarter-century.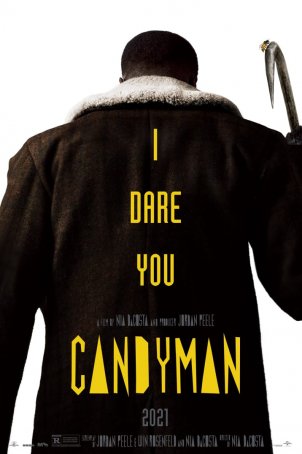 Would that more genre films were as thoughtful and thought-provoking, mixing substance with splatter in a fashion that builds uneasiness on more than one level.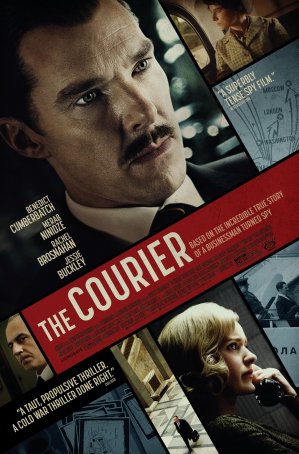 A sometimes-riveting old-fashioned spy thriller that is occasionally reminiscent of the fictional works of John Le Carre and Len Deighton.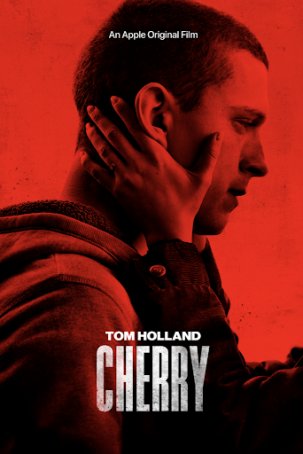 Run Time: 2:30
U.S. Release Date: 2021-02-26
MPAA Rating:
"R" (Violence, Profanity, Drugs, Sexual Content)
Genre:
Drama/Thriller
Director:
Joe Russo, Anthony Russo
Cast:
Tom Holland
,
Ciara Bravo
,
Jack Reynor
,
Michael Rispoli
,
Jeff Wahlberg
,
Forrest Goodluck
,
Michael Gandolfini
,
Daniel R. Hill
A mashup of a variety of common movie material, it does a lot of things adequately but lacks the time and scope to do any of them truly well.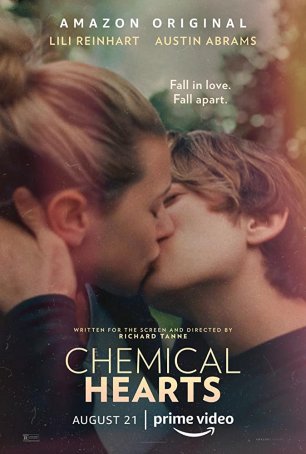 The sentimentality and mawkishness that undermine many "heartbreaking" YA romances is kept at bay.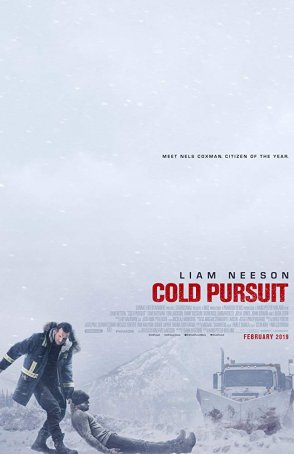 Run Time: 1:57
U.S. Release Date: 2019-02-08
MPAA Rating:
"R" (Violence, Profanity, Drugs)
Genre:
Thriller/Comedy
Director:
Hans Petter Moland
Cast:
Liam Neeson
,
Domenick Lombardozzi
,
William Forsythe
,
Emmy Rossum
,
John Doman
,
Julia Jones
,
Laura Dern
,
Tom Jackson
,
Tom Bateman
,
Nicholas Holmes
The gallows humor is pervasive, giving the production, which sometimes crosses over a line into outright parody, a quirky tone.