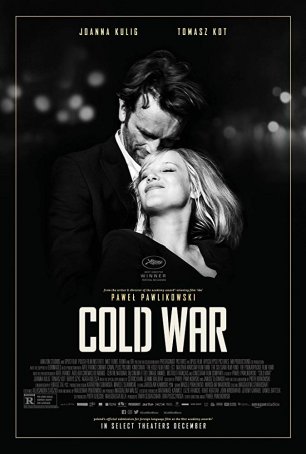 From its pristine black-and-white cinematography to the austere hopelessness of its doomed love story, "Cold War" is indeed cold.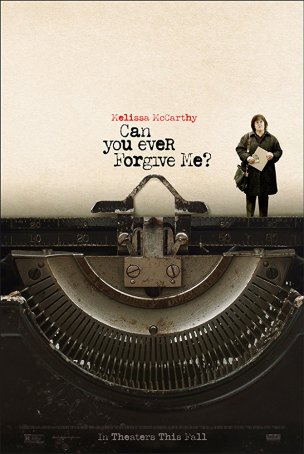 McCarthy plays it straight, allowing her talent as an actress – often hidden under the dreck for which she draws big paychecks – to shine through.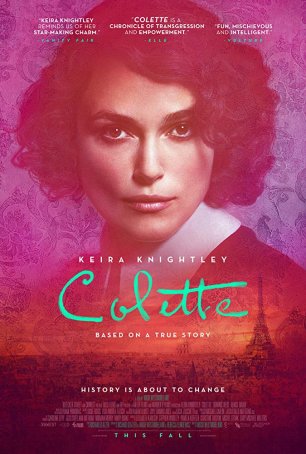 An engaging, inspirational tale with Kiera Knightley's performance lending her particular brand of vivacity to the lead character.