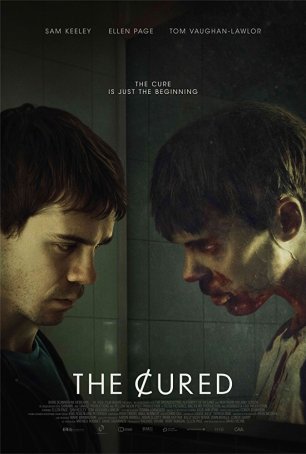 The allegorical central subject matter encompasses themes of guilt and cultural repression.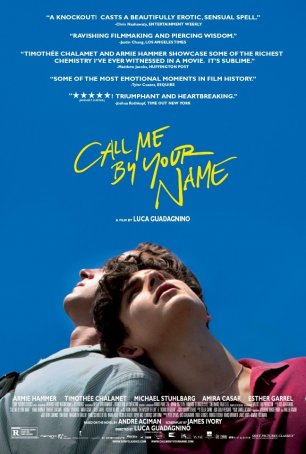 A study in mood and emotion, about using the canvas of film to convey to the audience the inner feelings of the characters.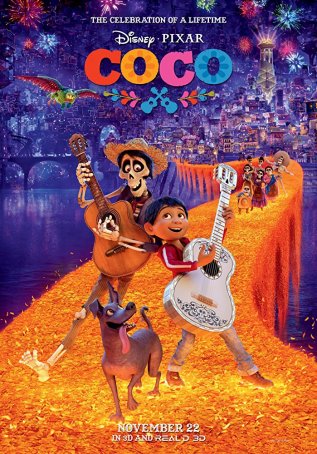 For Pixar, a welcome return to a variety of animated fare that prizes inspiration over commercialism.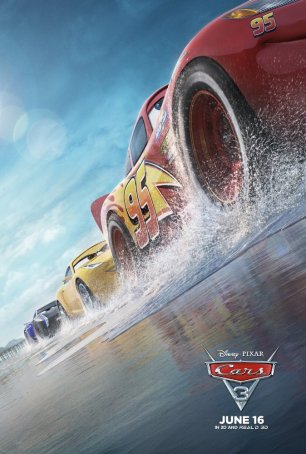 "Cars 3" has saved the best for last and will deflect the concerns of those who think this series has taken too many extra laps.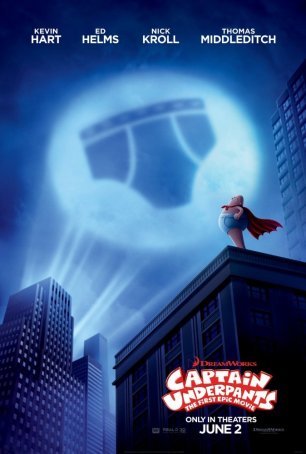 "Captain Underpants" can almost be seen as a children's version of "Deadpool".