Movies starring Dolly Wells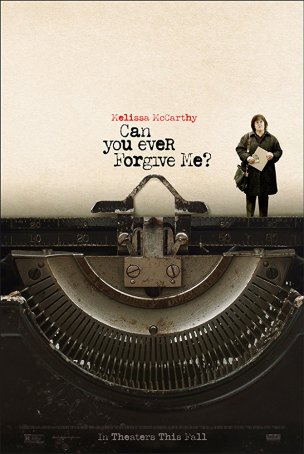 Can You Ever Forgive Me?
It's the early 1990s and Lee Israel (Melissa McCarthy) is already well past her sell-by date. An author specializing in biographies (she once landed on the New York Times bestseller list for one she wrote about game show panelist Dorothy Kil...