Movies starring Robert Pugh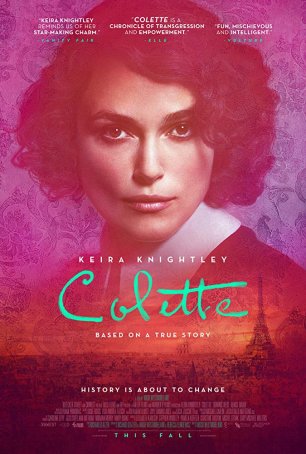 Colette
Colette, a U.S./U.K. collaborative bio-pic from director Wash Westmoreland (The Fluffer), presents a chronology of the celebrated French author during her Belle Epoque formative years. Transpiring across a span of nearly 20 years, the movie fa...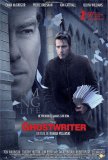 Ghost Writer, The
The Ghost Writer is a reminder that, regardless of his real-life problems, Roman Polanski can still craft compelling thrillers. This isn't Chinatown, but it doesn't need to be. Based on the novel The Ghost by Robert Harris, it's a fictional tale ... Priest
The Catholic community's outcry against Priest has already begun, and it will doubtlessly become more intense before it abates. One of the most disturbing elements of any organized protest of this sort is that most of those involved will not have ... The Englishman Who Went up a Hill but Came down a Mountain
The title of this film, The Englishman Who Went Up a Hill but Came Down a Mountain, is so long that it can function as a plot synopsis in its own right. "The Englishman" in question is British cartographer Reginald Anson, played by Hugh Grant with...