Movies starring Phylicia Rashad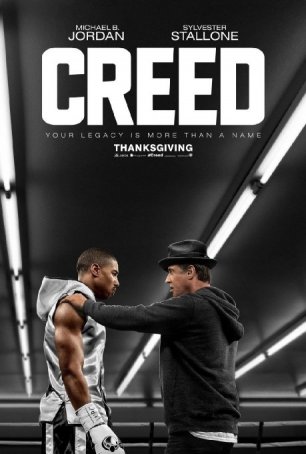 Creed
As movie-goers, we have become accustomed to seeing our screen heroes as immutable and immortal. This is in part the result of how film can freeze a moment. Humphrey Bogart will always look the way he does when saying "Here's looking at y...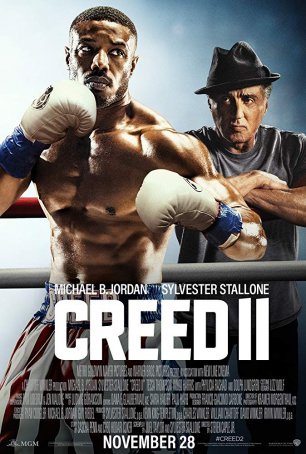 Creed II
Creed II, the follow-up to 2015's surprisingly successful Creed, runs afoul of a common problem to plague unplanned sequels: the need to match audience expectations trumps all other concerns, including creative latitude. The eighth installment...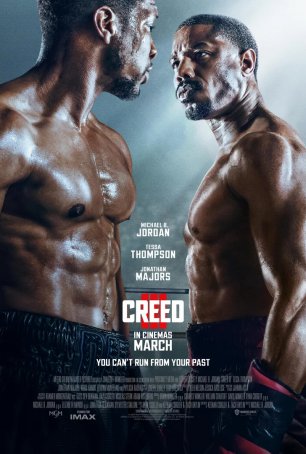 Creed III
Creed III is the first Rocky movie without Rocky. Considering the imbalance created by the Stallone/Jordan dynamic in Creed II, the decision to excise the Italian Stallion from the narrative framework makes sense. The Creed movies need to move forw...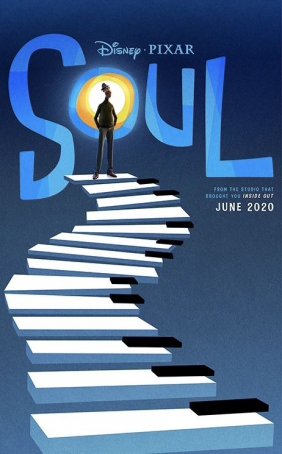 Soul
Is Soul a Valentine to rhythm-and-blues? Yes. Is it an unconventional buddy movie? Yes. Is it a mentor/student tale in which both individuals learn from each other? Yes. Is it an excursion into a realm where the existential has been anthropomo...