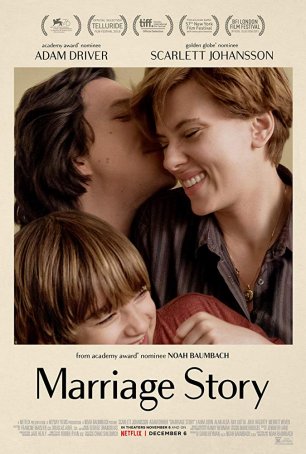 The film's themes and emotions are universal and Baumbach shows great sensitivity in his depiction of the personal toll of a divorce.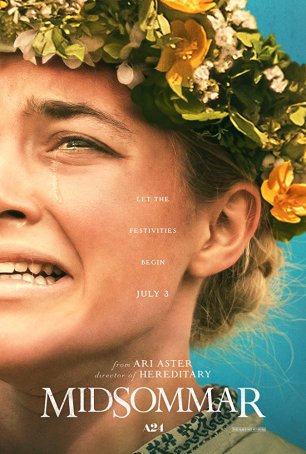 Run Time: 2:27
U.S. Release Date: 2019-07-03
MPAA Rating:
"R" (Violence, Gore, Nudity, Sexual Content, Drugs)
Genre:
Horror
Director:
Ari Aster
Cast:
Florence Pugh
,
Jack Reynor
,
William Jackson Harper
,
Wilhelm Blomgren
,
Will Poulter
,
Ellora Torchia
,
Archie Madekwe
A much different breed of horror than one typically finds in multiplexes, trading in jump scares for something longer and lingering.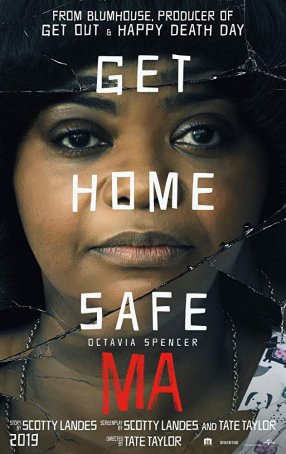 Run Time: 1:32
U.S. Release Date: 2019-05-31
MPAA Rating:
"R" (Violence, Gore, Profanity, Nudity, Drugs)
Genre:
Horror/Thriller
Director:
Tate Taylor
Cast:
Octavia Spencer
,
Diana Silvers
,
Juliette Lewis
,
McKaley Miller
,
Corey Fogelmanis
,
Gianni Paolo
,
Dante Brown
,
Luke Evans
It's creepy and suspenseful and, although the last act goes on auto-pilot, the film offers a better-than-average experience for those who like their psychopaths unhinged.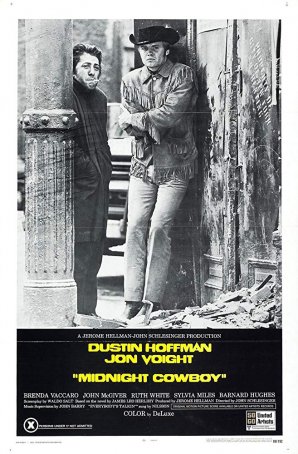 Surviving the passage of time are the complexity of the relationship between the two main characters and the tragic arc inscribed by their interaction.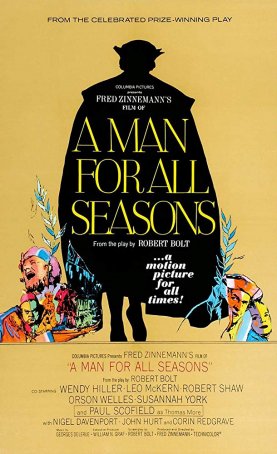 Offers an engaging, if somewhat dry, history lesson leavened with low-key drollness and powerful acting.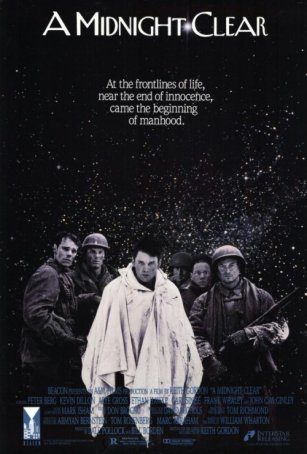 Powerful without being overbearing, emphasizing the nonsensical aspects of war without dragging the viewer into the trenches and burying him/her in mud.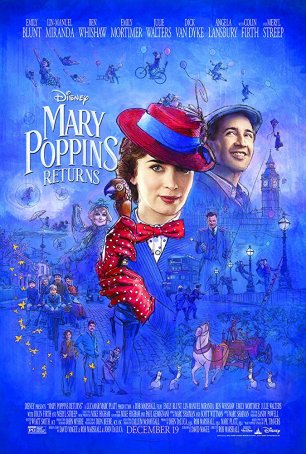 "Mary Poppins Returns" is an imperfect sequel but as a throw-away holiday film designed to provide a family viewing experience, it satisfies a need.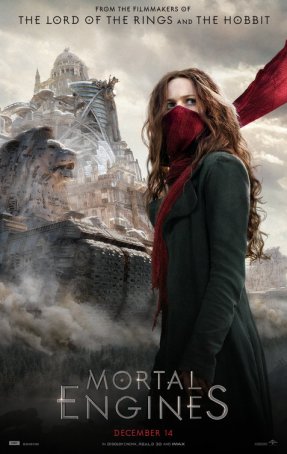 As shepherded by filmmakers with a penchant for visual storytelling, "Mortal Engines" is two hours well-spent.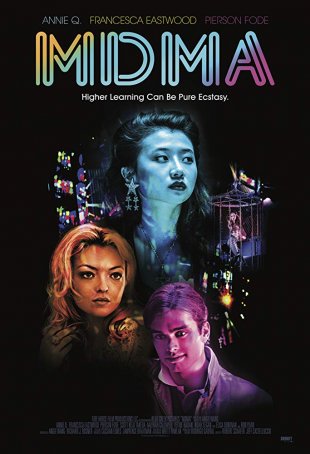 Although "MDMA" goes to some dark places and features its share of ugly scenes, it's ultimately a story of hope and redemption.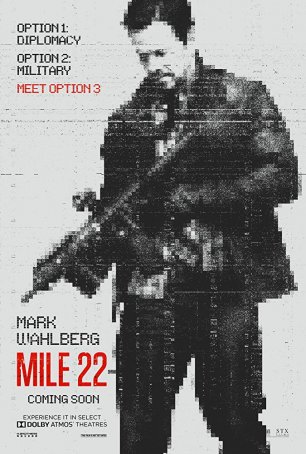 Delivers precisely what's expected from a violent, escapist action film and does so with brevity and shock power.