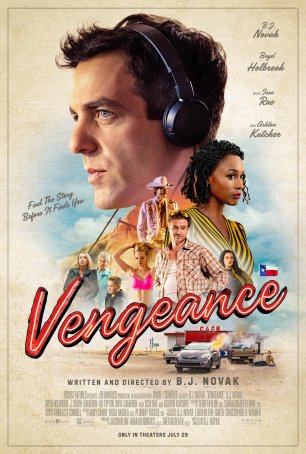 Flawed but fresh, Novak's feature got me to laugh with him and at him while taking the story seriously and becoming involved in its quirks and twists.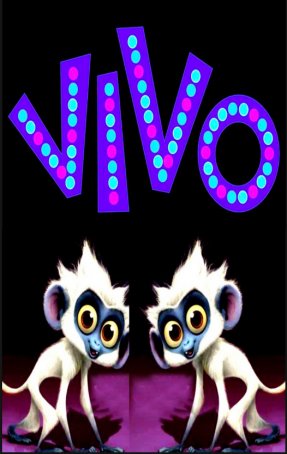 While a majority of the movie is a rambunctious road trip, there's heart in the evolving relationship and a solid emotional payoff at the end.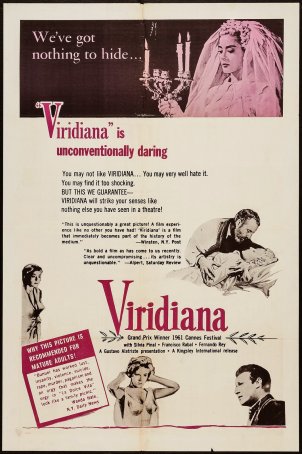 Works as a blend of old-fashioned melodrama and subtle satire, with a dash of director Luis Bunuel's well-known foot fetishism added for flavor.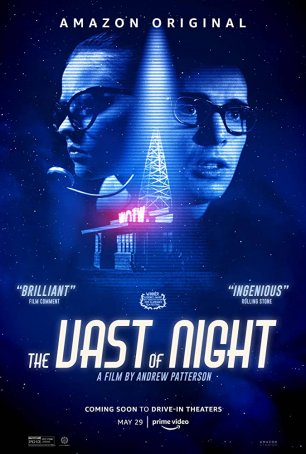 Works not because of anything surprising in the story but because the filmmakers have paid such attention to the way in which it is crafted that it unfolds effortlessly and with great panache.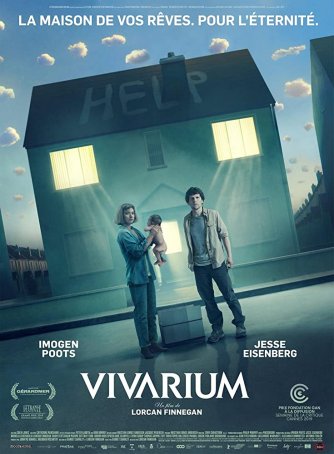 A dark and challenging film and those searching for escapist fare might find that "Vivarium" is a little too intense for comfort.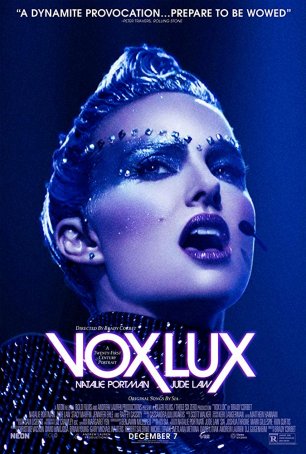 A dead-on portrait of a lost soul who may never quite find herself but who makes an uneasy peace with what the world has made of her.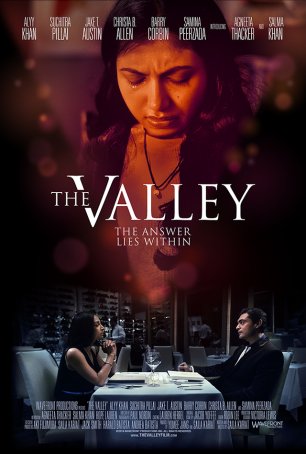 With solid performances and a sensitive screenplay, "The Valley" offers a window overlooking a heartbreakingly common situation whose signs remain elusive.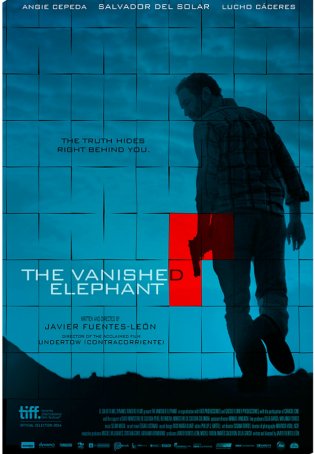 The film's nihilistic last act will leave some viewers cold but, from a pure storytelling perspective, the movie engages throughout.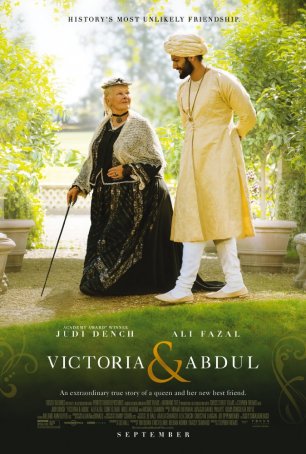 Frears hasn't just made an historical recreation; he has made a movie containing a message with universal implications.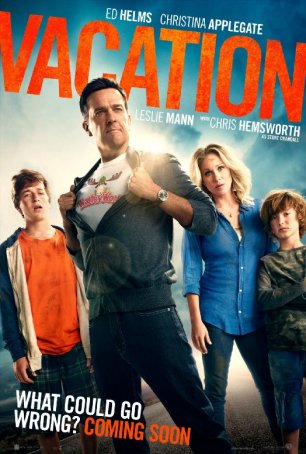 Run Time: 1:38
U.S. Release Date: 2015-07-29
MPAA Rating:
"R" (Profanity, Sexual Content)
Genre:
Comedy
Director:
Jonathan M. Goldstein & John Francis Daley
Cast:
Ed Helms
,
Christina Applegate
,
Skyler Gisondo
,
Steel Stebbins
,
Leslie Mann
,
Chris Hemsworth
,
Chevy Chase
,
Beverly D'Angelo
,
Catherine Missal
,
Charlie Day
As with all episodic comedies, this one is hit-and-miss but there are enough "hits" to keep most viewers entertained.