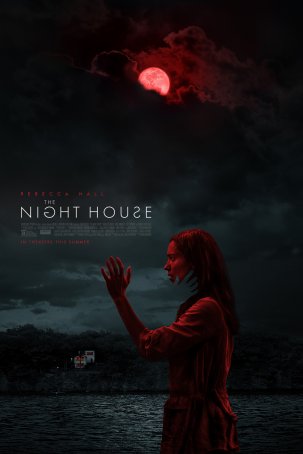 A quietly intense alternative to generic horror movies that provides its share of scares without the need to splatter the screen with blood and viscera.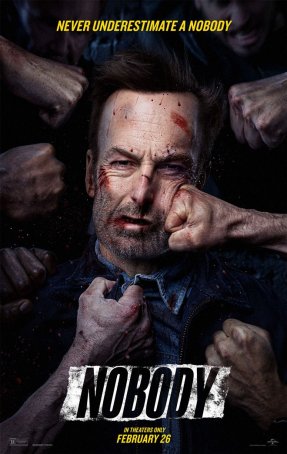 Never takes itself too seriously, delivers all the goods one expects from this sort of action-thriller, and doesn't overstay its welcome.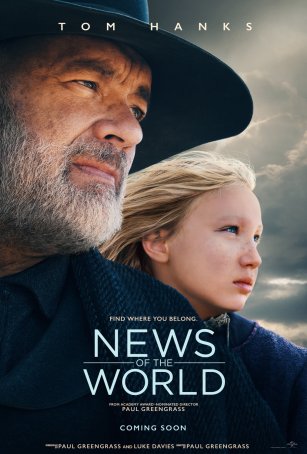 The action-flavored Western elements are handled adeptly but the movie's strongest suit is the relationship between the veteran and his young traveling companion.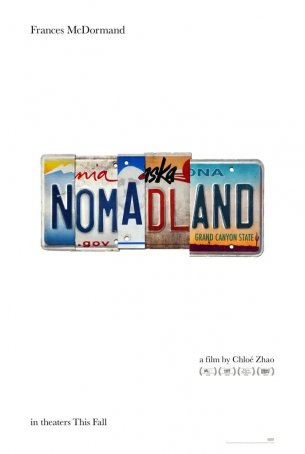 Moody, introspective, and meditative, "Nomadland" makes up for its meandering pace with its insights about human nature and its incisive portrait of indomitability.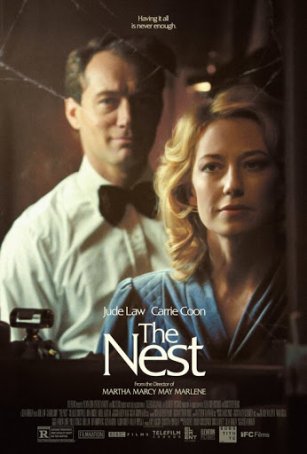 This is either a tragedy or horror movie, depending on your point of view. Maybe, in truth, it's both.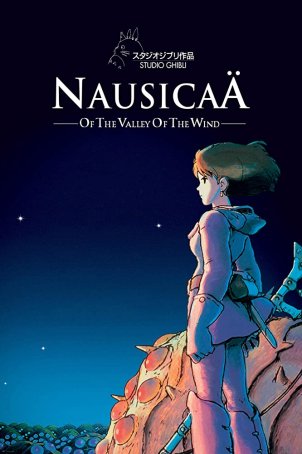 Although the narrative at times becomes jumbled, many of the individual scenes stand out as outstanding action/adventure pieces with innovative visuals and a breakneck pace.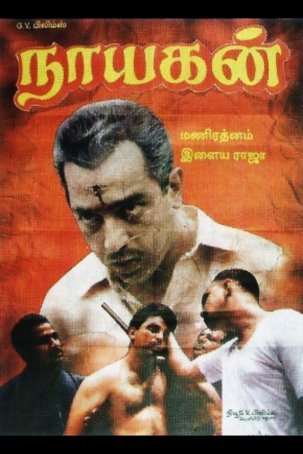 Worth watching for anyone with an affinity for Indian films in general and gangster tales in particular.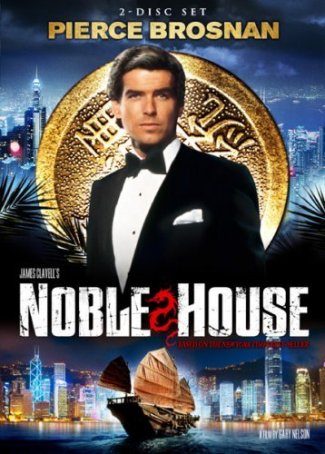 Run Time: 5:55
U.S. Release Date: 1988-02-21
MPAA Rating:
"NR" (Mild Violence, Profanity)
Genre:
Adventure/Thriller
Director:
Gary Nelson
Cast:
Pierce Brosnan
,
Deborah Raffin
,
Ben Masters
,
John Rhys-Davies
,
Julia Nickson
,
Khigh Dhiegh
,
Gordon Jackson
,
Burt Kwouk
,
Ping Wu
,
Kay Tong Lim
,
Tia Carrere
,
Edward Petherbridge
,
John Houseman
,
Denholm Elliott
A good match for anyone in search of something to "binge watch" from a time long before that phrase was ever used for productions of this length.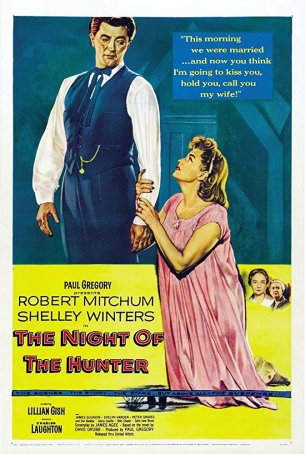 It's possible to recognize that film's stylistic mastery while acknowledging that some aspects are artifacts of a bygone era.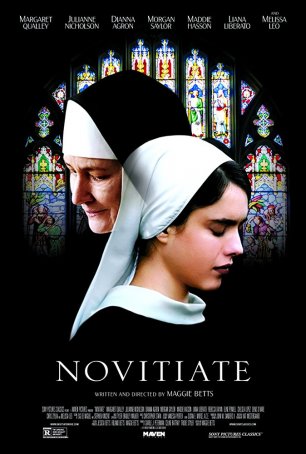 Perhaps the most remarkable thing about "Novitiate" is the even-handedness with which it treats religion in general and 1960s Catholicism in particular.