Movies starring Rza American Gangster
American Gangster is compelling in the same way that many mob-related motion pictures are compelling, but it fails to achieve the greatness that the best of them attain. The problem with American Gangster may be that it tries to hard to provide bal...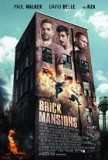 Brick Mansions
As cynical as it may sound, it's probably true that the death of actor Paul Walker gave life to Brick Mansions. A D-grade action flick with nothing to recommend it beyond a cacophony of mind-numbingly generic action sequences, Brick Mansions can be...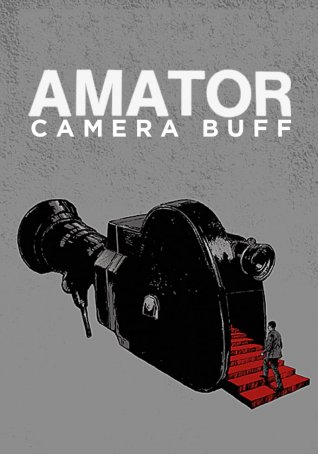 Camera Buff
Call Camera Buff a case of art imitating life. Although director Krzysztof Kieslowski admitted that this film doesn't tell his own story ("I made films because that was my profession, and I was too lazy or too stupid or both to change..."), it wi... Derailed
Spoilers – sort of: Although this is not a spoiler-heavy review, there are implied spoilers. While specifics are not revealed, anyone good at reading between lines may learn more about the movie than they want to. Those in search of a "virgin" ...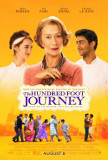 Hundred-Foot Journey, The
There's something gentle, charming, and old-fashioned about The Hundred-Foot Journey, a family-friendly motion picture from director Lasse Hallstrom based on the book by Richard C. Morais. A non-confrontational movie about the power of food and fa...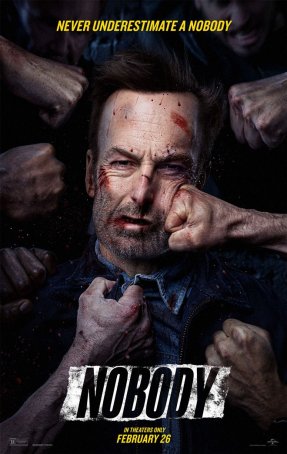 Nobody
Nobody plays like a less frenetic, grittier version of John Wick with 58-year-old Bob Odenkirk standing in for 56-year-old Keanu Reeves (who was 49 when the first film of the now-franchise was made) as the middle-aged guy nobody should screw w...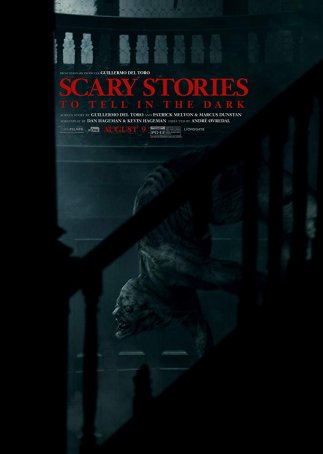 Scary Stories to Tell in the Dark
Scary Stories to Tell in the Dark, based on the novel by Alvin Schwartz (with illustrations by Stephen Gammell), is three-fourths of a good horror movie and one-fourth disappointing. The film, constructed as a series of episodic vignettes conn...