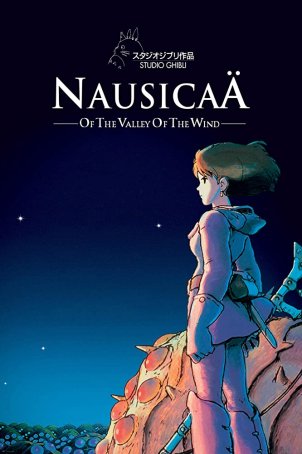 Although the narrative at times becomes jumbled, many of the individual scenes stand out as outstanding action/adventure pieces with innovative visuals and a breakneck pace.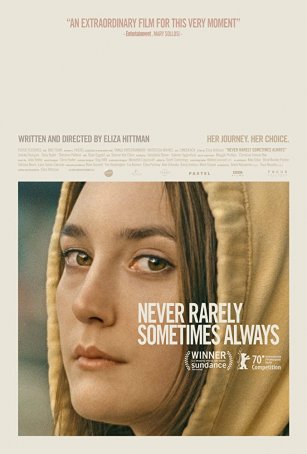 Made with such care and focus on the particulars of the situation that one doesn't have to agree with Hittman's perspective to be moved by the film.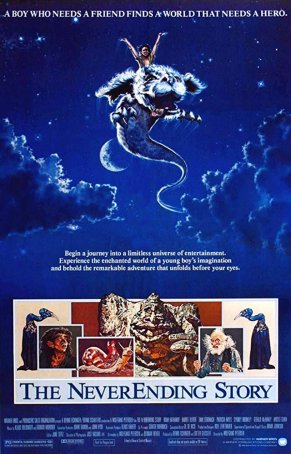 The passage of time hasn't been kind to the attempts at worldbuilding through image-oriented spectacle.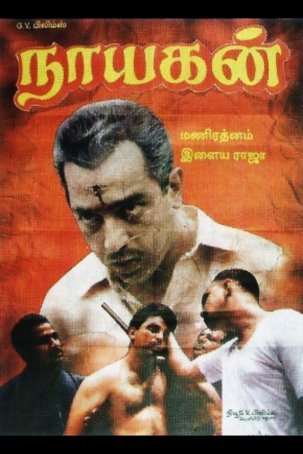 Worth watching for anyone with an affinity for Indian films in general and gangster tales in particular.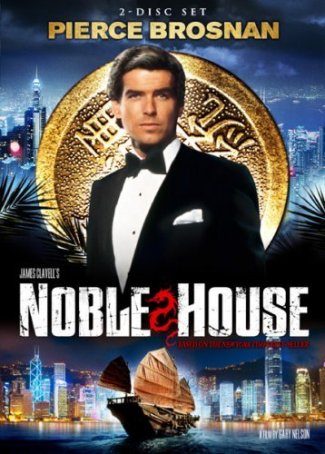 Run Time: 5:55
U.S. Release Date: 1988-02-21
MPAA Rating:
"NR" (Mild Violence, Profanity)
Genre:
Adventure/Thriller
Director:
Gary Nelson
Cast:
Pierce Brosnan
,
Deborah Raffin
,
Ben Masters
,
John Rhys-Davies
,
Julia Nickson
,
Khigh Dhiegh
,
Gordon Jackson
,
Burt Kwouk
,
Ping Wu
,
Kay Tong Lim
,
Tia Carrere
,
Edward Petherbridge
,
John Houseman
,
Denholm Elliott
A good match for anyone in search of something to "binge watch" from a time long before that phrase was ever used for productions of this length.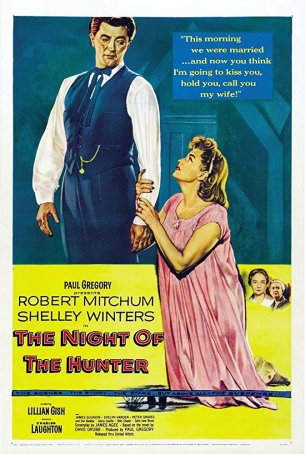 It's possible to recognize that film's stylistic mastery while acknowledging that some aspects are artifacts of a bygone era.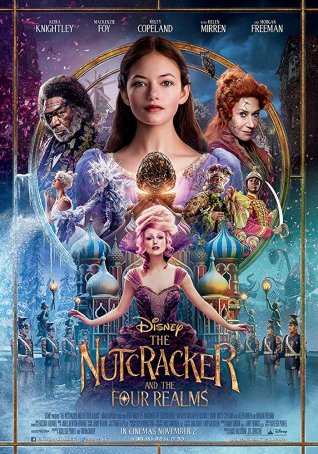 Targeted at prepubescent girls, the holiday-themed fantasy adventure drowns in CGI, underdeveloped characters, and a plot utterly devoid of energy and excitement.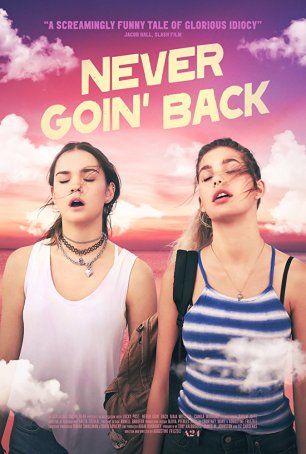 It's supposed to be a screwball comedy but someone forgot to include the laughs.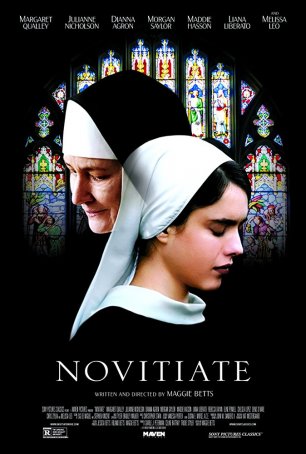 Perhaps the most remarkable thing about "Novitiate" is the even-handedness with which it treats religion in general and 1960s Catholicism in particular.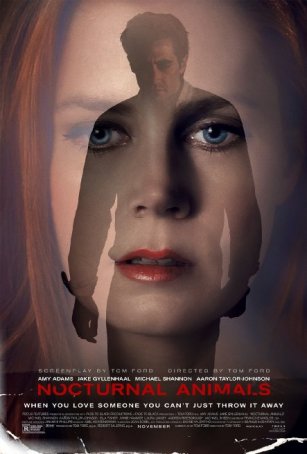 Run Time: 1:57
U.S. Release Date: 2016-11-18
MPAA Rating:
"R" (Violence, Sexual Content, Nudity, Profanity)
Genre:
Drama/Thriller
Director:
Tom Ford
Cast:
Amy Adams
,
Jake Gyllenhaal
,
Michael Shannon
,
Aaron Taylor-Johnson
,
Isla Fisher
,
Ellie Bamber
,
Armie Hammer
,
Karl Glusman
,
Robert Aramayo
Represents an effective melding of visceral and intellectual filmmaking.