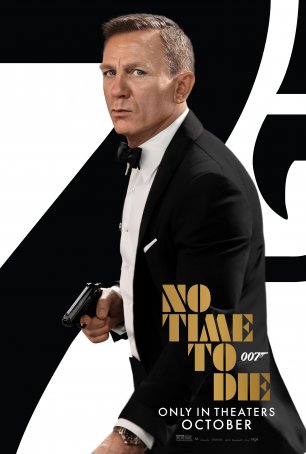 Run Time: 2:43
U.S. Release Date: 2021-10-15
MPAA Rating:
"PG-13" (Violence, Profanity, Sexual Content)
Genre:
Action/Thriller
Director:
Cary Joji Fukunaga
Cast:
Daniel Craig
,
Rory Kinnear
,
Billy Magnussen
,
Ana de Armas
,
Christoph Waltz
,
Ben Whishaw
,
Lashana Lynch
,
Naomie Harris
,
Ralph Fiennes
,
Rami Malek
,
Lea Seydoux
,
Jeffrey Wright
,
David Dencik
The film's occasional overreaches aren't always a negative; the high points are very high and, when it's all over, most viewers will remember them.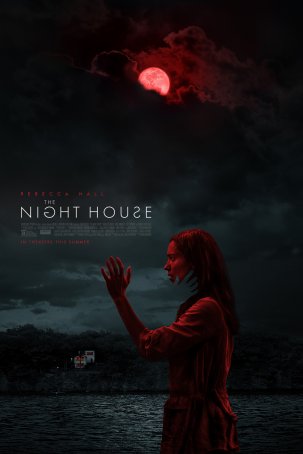 A quietly intense alternative to generic horror movies that provides its share of scares without the need to splatter the screen with blood and viscera.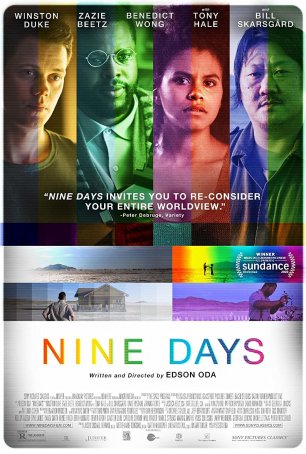 "Nine Days" is a pure allegory; the film works as an extended philosophical rumination but fails as a story.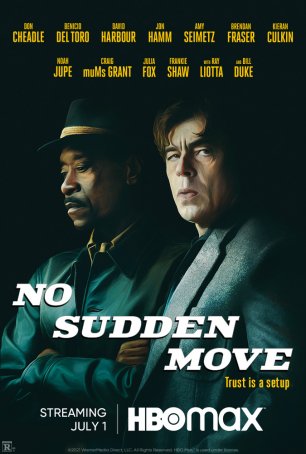 Run Time: 1:55
U.S. Release Date: 2021-07-01
MPAA Rating:
"R" (Violence, Profanity, Sexual Content)
Genre:
Thriller
Director:
Steven Soderbergh
Cast:
Don Cheadle
,
Benicio Del Toro
,
David Harbour
,
Amy Seimetz
,
Jon Hamm
,
Ray Liotta
,
Kieran Culkin
,
Noah Jupe
,
Brendan Fraser
,
Bill Duke
,
Julia Fox
,
Matt Damon
Soderbergh constructs a masterful tale of escalating crime, filled with anti-heroes, outright villains, and low-key twists at every turn.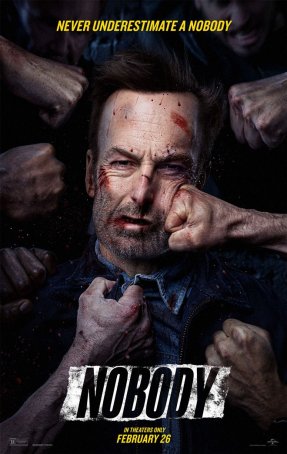 Never takes itself too seriously, delivers all the goods one expects from this sort of action-thriller, and doesn't overstay its welcome.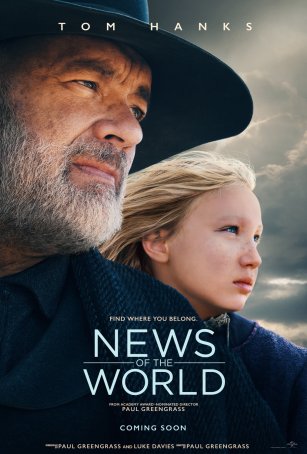 The action-flavored Western elements are handled adeptly but the movie's strongest suit is the relationship between the veteran and his young traveling companion.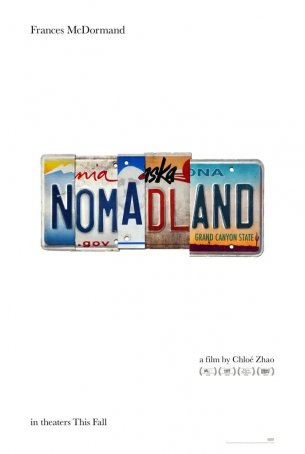 Moody, introspective, and meditative, "Nomadland" makes up for its meandering pace with its insights about human nature and its incisive portrait of indomitability.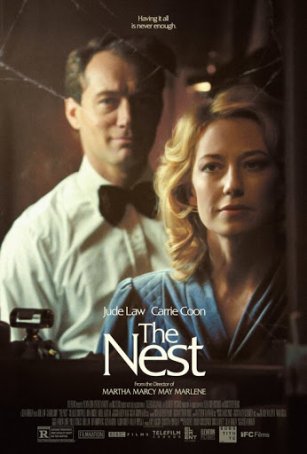 This is either a tragedy or horror movie, depending on your point of view. Maybe, in truth, it's both.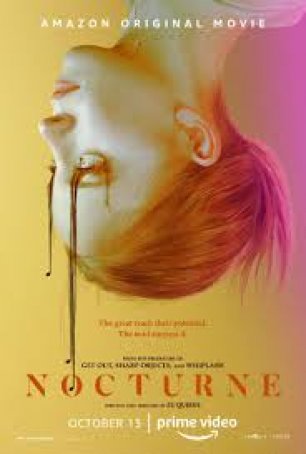 Although missing opportunities to present a memorable production, this doesn't demand much from its audience and, in the process, delivers something unsettling.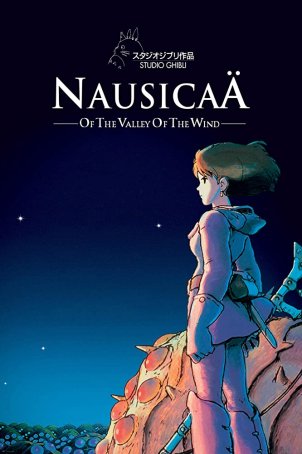 Although the narrative at times becomes jumbled, many of the individual scenes stand out as outstanding action/adventure pieces with innovative visuals and a breakneck pace.