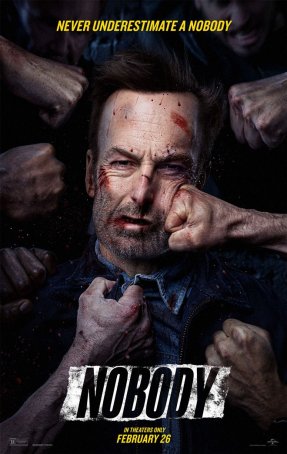 Never takes itself too seriously, delivers all the goods one expects from this sort of action-thriller, and doesn't overstay its welcome.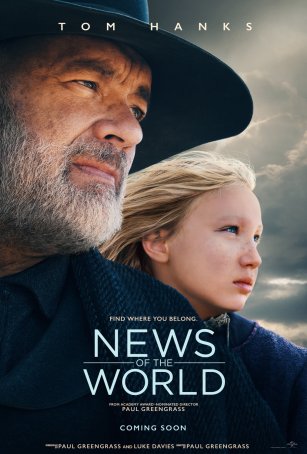 The action-flavored Western elements are handled adeptly but the movie's strongest suit is the relationship between the veteran and his young traveling companion.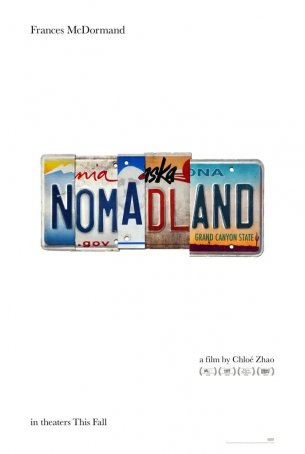 Moody, introspective, and meditative, "Nomadland" makes up for its meandering pace with its insights about human nature and its incisive portrait of indomitability.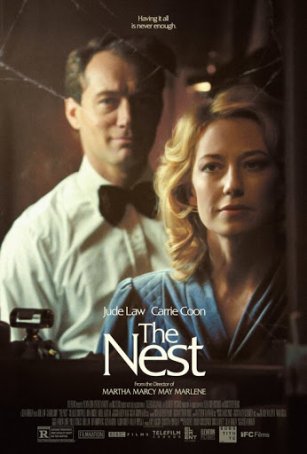 This is either a tragedy or horror movie, depending on your point of view. Maybe, in truth, it's both.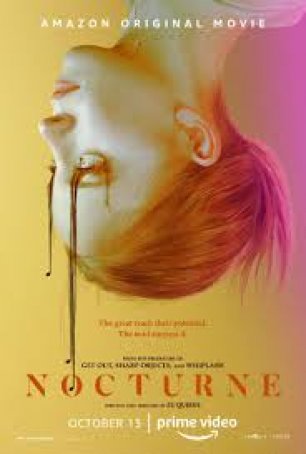 Although missing opportunities to present a memorable production, this doesn't demand much from its audience and, in the process, delivers something unsettling.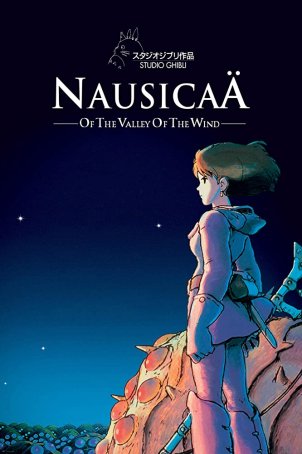 Although the narrative at times becomes jumbled, many of the individual scenes stand out as outstanding action/adventure pieces with innovative visuals and a breakneck pace.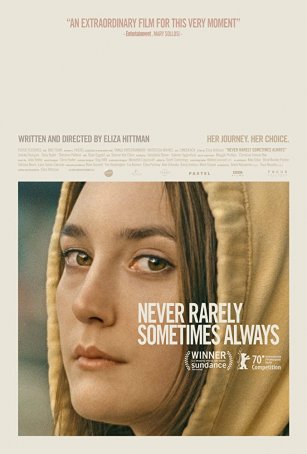 Made with such care and focus on the particulars of the situation that one doesn't have to agree with Hittman's perspective to be moved by the film.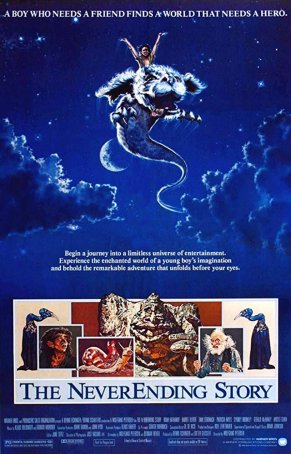 The passage of time hasn't been kind to the attempts at worldbuilding through image-oriented spectacle.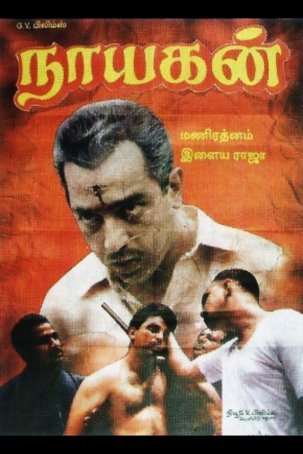 Worth watching for anyone with an affinity for Indian films in general and gangster tales in particular.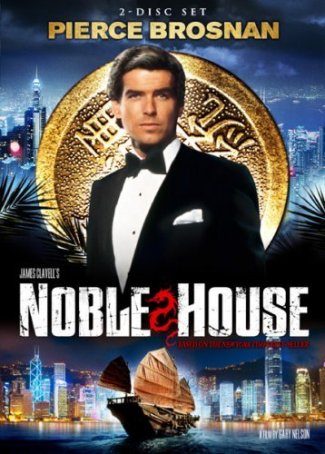 Run Time: 5:55
U.S. Release Date: 1988-02-21
MPAA Rating:
"NR" (Mild Violence, Profanity)
Genre:
Adventure/Thriller
Director:
Gary Nelson
Cast:
Pierce Brosnan
,
Deborah Raffin
,
Ben Masters
,
John Rhys-Davies
,
Julia Nickson
,
Khigh Dhiegh
,
Gordon Jackson
,
Burt Kwouk
,
Ping Wu
,
Kay Tong Lim
,
Tia Carrere
,
Edward Petherbridge
,
John Houseman
,
Denholm Elliott
A good match for anyone in search of something to "binge watch" from a time long before that phrase was ever used for productions of this length.