Movies starring Simon Mcburney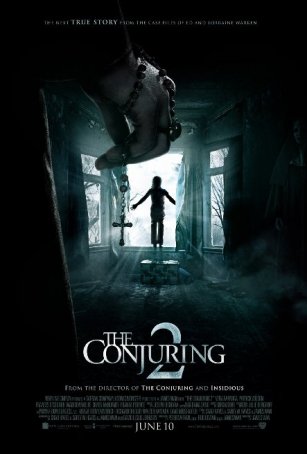 Conjuring 2, The
James Wan is among the best horror directors working today. His filmography reads like a "best of" modern scary movies, and The Conjuring 2 is a worthy addition to the list. Although the successful box office performance of The Conjuring ... Last King of Scotland, The
The Last King of Scotland, in addition to having one of the most misleading titles of any movie to open this Oscar season, could also be 2006's Hotel Rwanda. Like last year's sadly overlooked feature, this one peers into another troubled African na...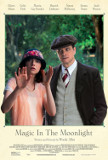 Magic in the Moonlight
Working at his current pace, Woody Allen delivers one film per year. Unfortunately, it has been decades since Allen's endeavors have been consistently good. In fact, even as far back as the 1990s, quality movies have been more the exception than th...