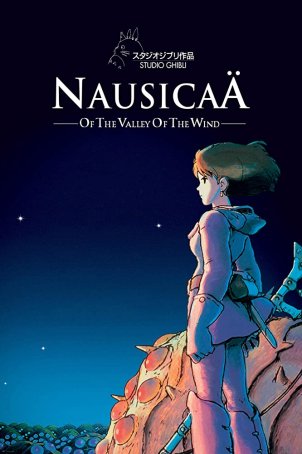 Although the narrative at times becomes jumbled, many of the individual scenes stand out as outstanding action/adventure pieces with innovative visuals and a breakneck pace.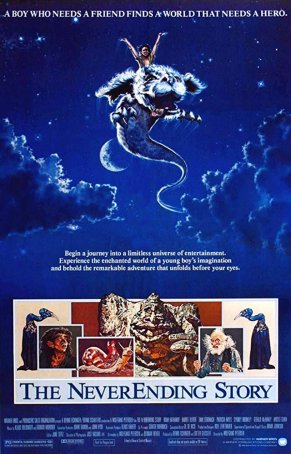 The passage of time hasn't been kind to the attempts at worldbuilding through image-oriented spectacle. Sometimes, pure technical accuracy isn't enough. ... "Whatever you do, don't fall asleep."- NancyThe ...