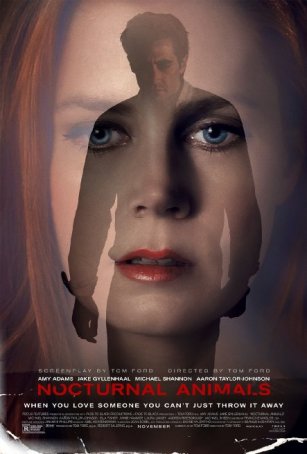 Run Time: 1:57
U.S. Release Date: 2016-11-18
MPAA Rating:
"R" (Violence, Sexual Content, Nudity, Profanity)
Genre:
Drama/Thriller
Director:
Tom Ford
Cast:
Amy Adams
,
Jake Gyllenhaal
,
Michael Shannon
,
Aaron Taylor-Johnson
,
Isla Fisher
,
Ellie Bamber
,
Armie Hammer
,
Karl Glusman
,
Robert Aramayo
Represents an effective melding of visceral and intellectual filmmaking.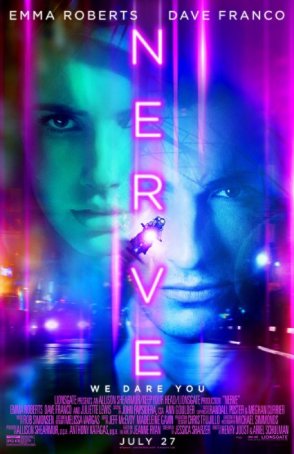 Run Time: 1:36
U.S. Release Date: 2016-07-27
MPAA Rating:
"PG-13" (Violence, Profanity, Sexual Content, Drugs, Nudity)
Genre:
Thriller
Director:
Henry Joost, Ariel Schulman
Cast:
Emma Roberts
,
Dave Franco
,
Emily Meade
,
Miles Heizer
,
Kimiko Glenn
,
Colson Baker
At only 96 minutes, "Nerve" is short enough not to overstay its welcome and, despite a lackluster final 20 minutes, it proves to be solidly entertaining.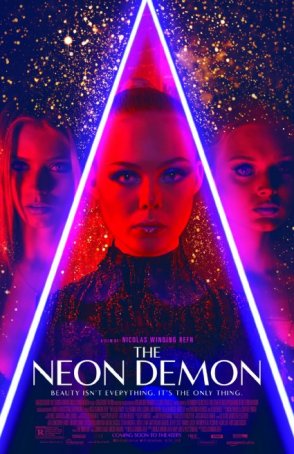 Beneath the pulsating music and strobe-lit fluorescent visuals, this is as pernicious and invidious a motion picture as one is likely to discover in a multiplex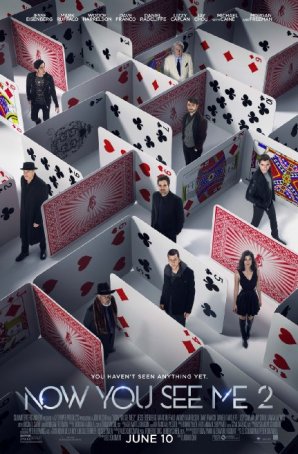 Whether or not audiences pull a disappearing act, "Now You See Me 2" doesn't bring magic back to the multiplex.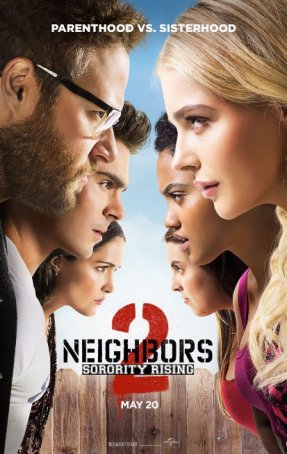 This isn't about providing quality entertainment; it's about fooling audiences into spending money by offering a familiar title with recognizable actors.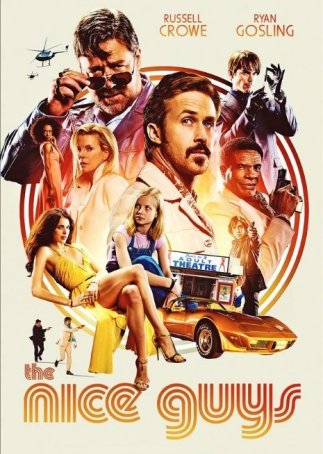 A confident director, a polished screenplay, and a trio of glowing performances make "The Nice Guys" the first satisfying motion picture entertainment of 2016's summer season.