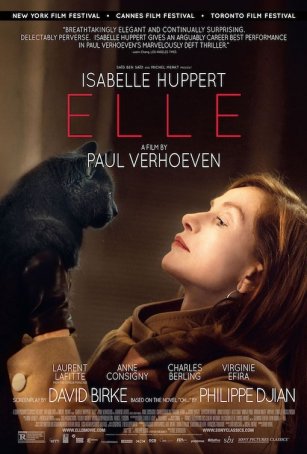 This offbeat revenge-thriller offers suspense and mystery that are a cut above anything currently being churned out by the studios.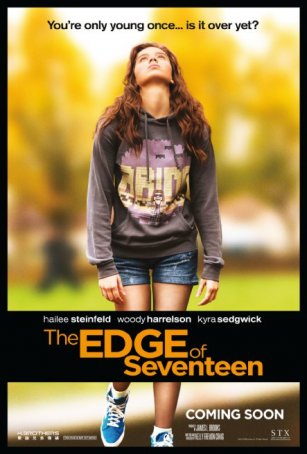 With a smart, perceptive script and an arresting lead performance by Hailee Steinfeld, the film rises to the top of a crowded genre.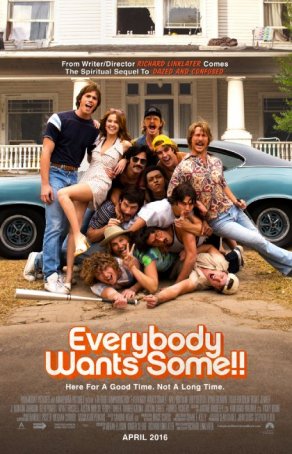 Offers a painless two hours for anyone who wants to reminisce about a fast-fading era without being forced to consider a strong storyline.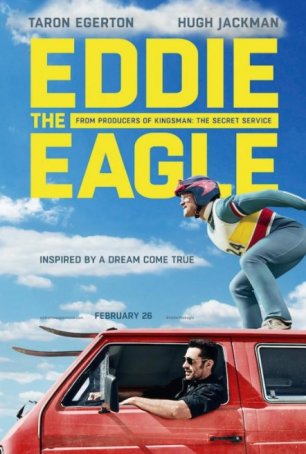 "Eddie the Eagle" is clichéd, manipulative, and old-fashioned. Yet, despite those qualities (or perhaps because of them), it's charming.