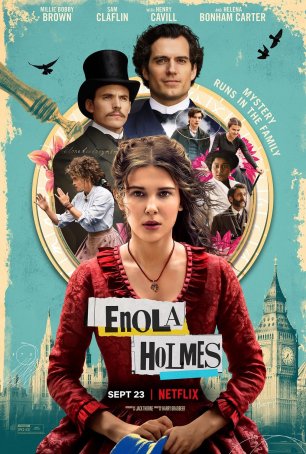 Still, there's the "charming" factor, and it's hard to deny. Chalk it up to star power, which Millie Bobby Brown has.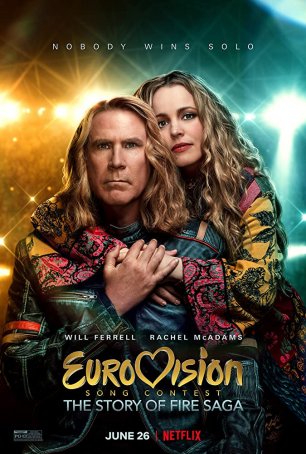 A high-concept, low-brow romantic comedy that overstays its welcome and can't decide whether it wants to buy into or satirize the European singing contest.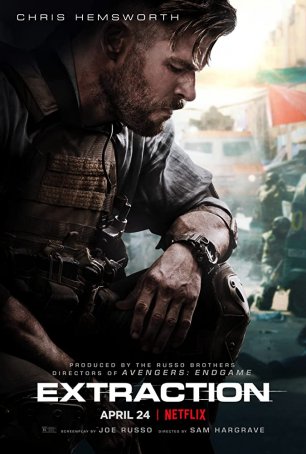 If you're looking for a strong narrative to go along with kick-ass action, you're not going to find it in "Extraction," which offers plenty of the latter but not a lot of the former.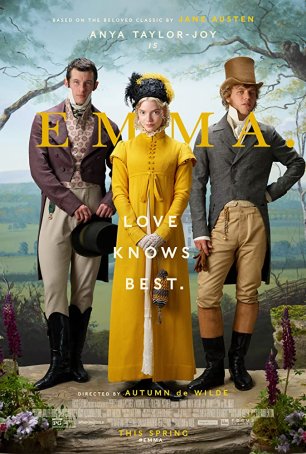 An opportunity to affirm that there's still room for Regency/Georgian romantic comedies in today's spectacle-oriented industry.