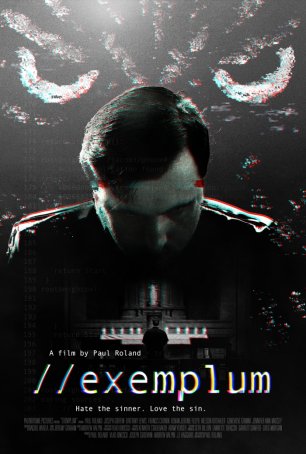 Plays like part neo-noir thriller and part morality play, with director Roland making the most of his micro budget to give the movie a distinctive look.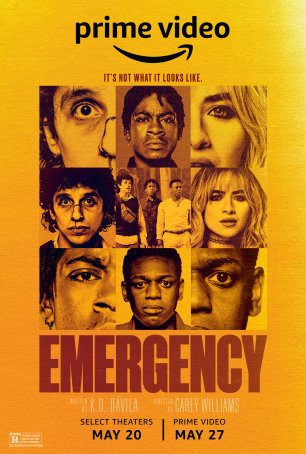 Despite the comedy, the screenplay poses some serious questions that can't simply be brushed aside.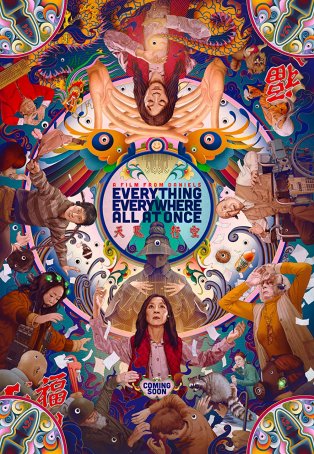 Offers a devil-may-care approach and a deliciously wicked sense of humor, a top-flight performance from Michelle Yeoh, and an emotionally true central theme.