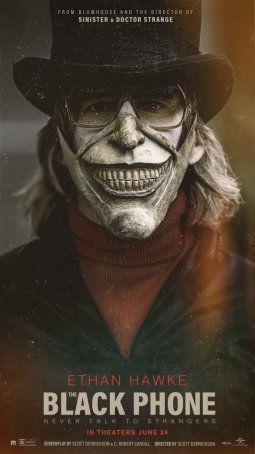 Brings back memories of when "horror" meant more than an assembled sequence of shocks and blood-soaked cliches.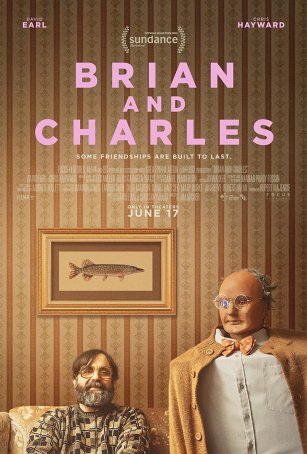 Although it functions as a warped, modern-day fairy tale, there's more than a little bit of truth to be found just beneath the surface.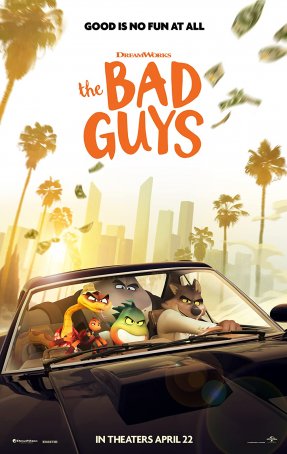 This lazily-plotted heist comedy may find favor with children while causing more than a few adults to doze off.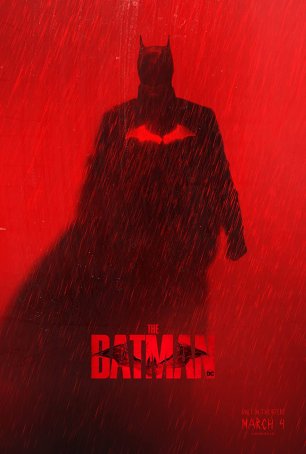 At a time when many comic book franchises are seeking to go bigger, this down-to-earth approach offers a welcome reprieve.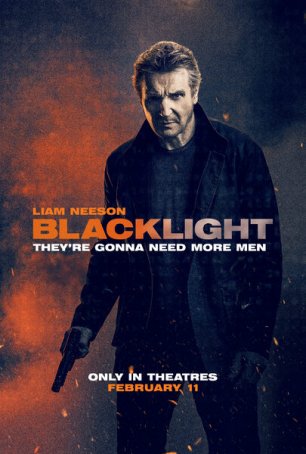 In terms of storytelling, excitement, and overall entertainment value, "Blacklight" is a black hole.