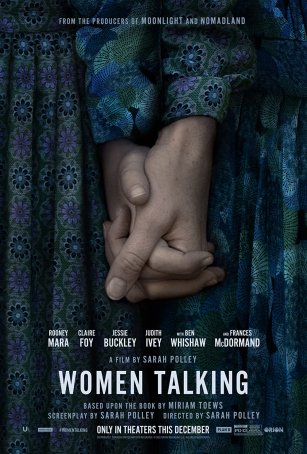 Run Time: 1:44
U.S. Home Release Date: 2023-03-07
MPAA Rating:
"PG-13" (Violence, Sexual Assault, Profanity)
Genre:
Drama
Director:
Sarah Polley
Cast:
Rooney Mara
,
Sheila McCarthy
,
Frances McDormand
,
Michelle McLeod
,
Liv McNeil
,
Kate Hallett
,
Judith Ivey
,
Jessie Buckley
,
Claire Foy
,
Ben Whishaw
Without offering more than dialogue, "Women Talking" has difficulty sustaining itself for 104 minutes.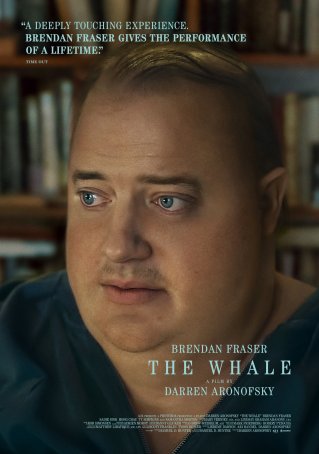 The character interactions are often overly theatrical and the central figure turns out to be the second-least interesting individual in this five-person story.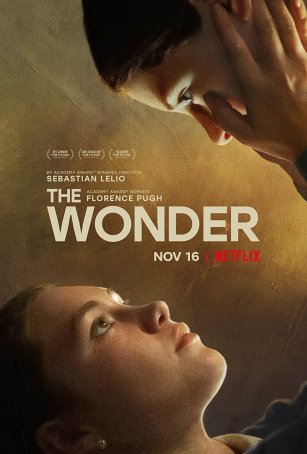 Despite its strong sense of atmosphere and an intense performance by lead actress Florence Pugh, "The Wonder" is strangely uninvolving.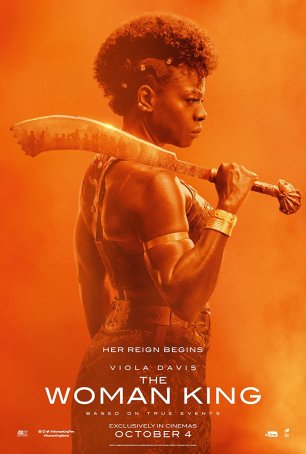 What director Gina Prince-Bythewood provides is more than enough for a rousing motion picture filled with well-choreographed battle scenes effectively folded into stories of human interest.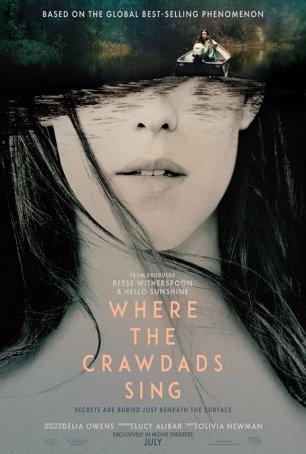 Run Time: 2:05
U.S. Home Release Date: 2022-09-13
MPAA Rating:
"PG-13" (Sexual Content, Violence, Sexual Assault)
Genre:
Drama/Thriller
Director:
Olivia Newman
Cast:
Daisy Edgar-Jones
,
Taylor John Smith
,
Harris Dickinson
,
David Strathairn
,
Michael Hyatt
,
Sterling Macer Jr.
,
Logan Macrae
,
Garret Dillahunt
,
Jojo Regina
It's not without flaws but it draws the viewer into its specific time and place and offers an engaging two-hour escape into the life of a memorable individual.