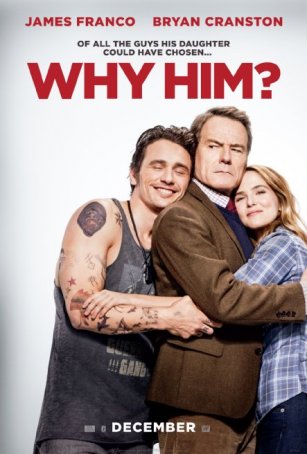 "Why Him?" contains its share of effective humor but suffers from malaises that infect many modern comedies.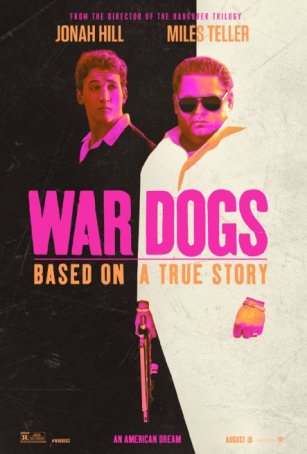 The lack of dynamism and depth in the characters hamstrings this production.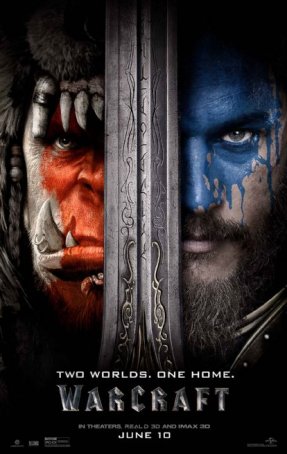 As a commercial for the game, "Warcraft" works and maybe that's the yardstick of success against which this film should be measured.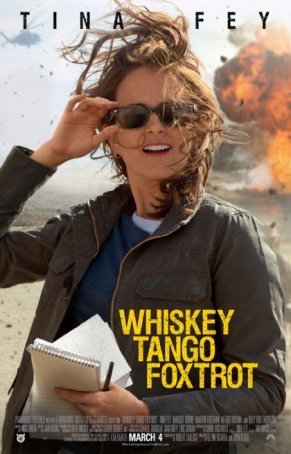 Tina Fey is the biggest asset but even she's not sufficient to make it worth more than a marginal recommendation.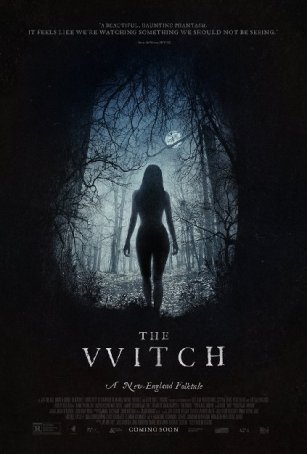 There are things to like about "The Witch" but not enough of them to make it worth the price of an admission ticket.