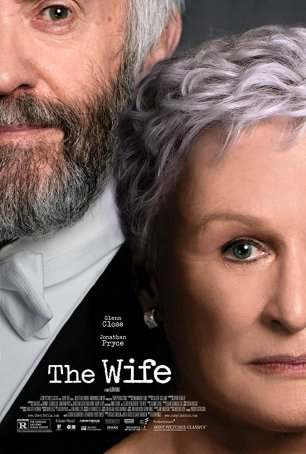 A engaging story anchored by two powerful performances, with Glenn Close being is as ferocious as she has ever been.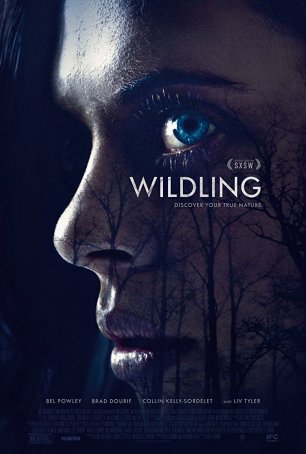 Starts strongly but the qualities that make the first 20 minutes harrowing drain away and the movie morphs into an unsatisfying excursion into fantasy-tinged horror.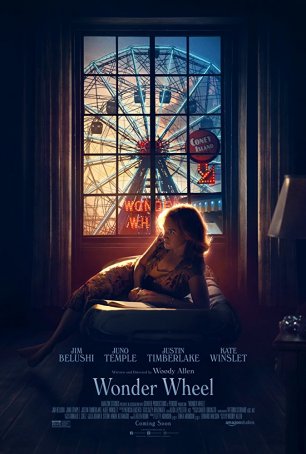 Perhaps the "Wonder" in "Wonder Wheel" is that anyone agreed to produce something so tired, joyless, and uninspired.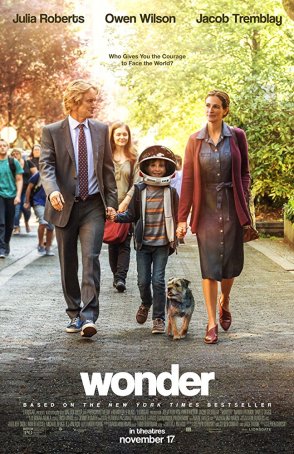 From its imagination-tinged opening to its Kumbaya ending, "Wonder" never forgets that its mission is to provide a non-threatening, warm-and-fuzzy experience.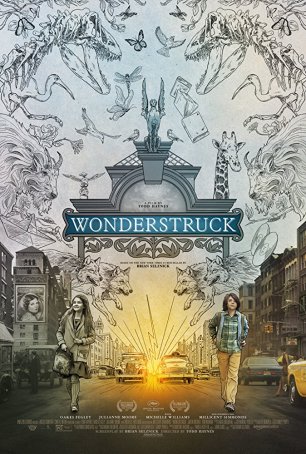 An evocative movie with a vaguely disappointing narrative that doesn't justify the patience viewers must exhibit.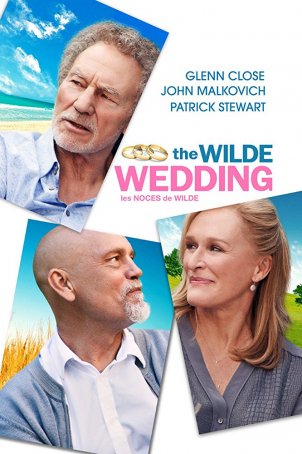 Run Time: 1:40
U.S. Release Date: 2017-09-15
MPAA Rating:
"R" (Profanity, Sexual Content, Drugs, Brief Nudity)
Genre:
Comedy
Director:
Damian Harris
Cast:
Glenn Close
,
John Malkovich
,
Patrick Stewart
,
Minnie Driver
,
Grace Van Patten
,
Noah Emmerich
,
Peter Facinelli
,
Jack Davenport
,
Yael Stone
There's always a place for good acting, clever dialogue, and a sense of humor, even if the narrative teeters between incidental and irrelevant.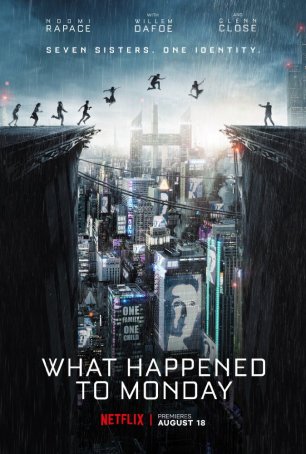 The disappointment of what this movie could have been dogs it as it navigates safe, predictable roads to a preordained conclusion.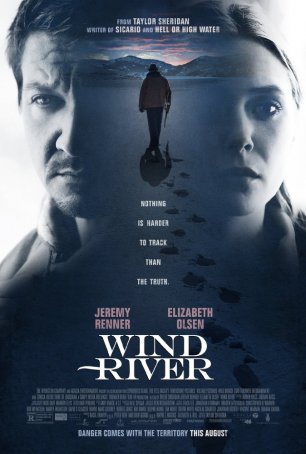 The narrative effectively marries the character based-aspects with the mystery-thriller ones.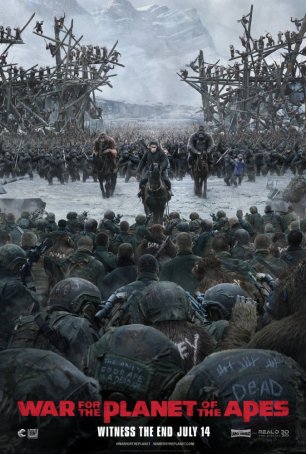 This is a vital, original, and emotionally potent chapter to one of the longest-running movie series out there.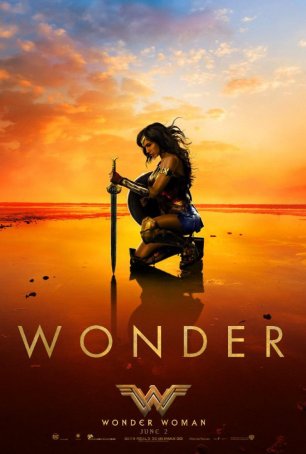 "Wonder Woman" may be the best straightforward comic book-inspired movie since Christopher Nolan was making his Batman films.