Movies starring Peter Facinelli Can't Hardly Wait
With Can't Hardly Wait, I suppose first time directors Deborah Kaplan and Harry Elfont (whose previous credits include writing the script for A Very Brady Sequel) were trying to recapture the mood of a John Hughes '80s teen comedy. Unfortunately, ... Scorpion King, The
Watching The Scorpion King, the question that came to mind was whether Dwayne "The Rock" Johnson could become a Schwarzenegger for the '00s. Having asked that, however, it's worth considering whether Schwarzenegger in his prime could have had th...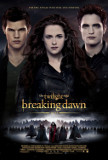 Twilight: Breaking Dawn Part Two
I'm of two minds about Breaking Dawn Part 2. Although it includes the most intense sequence in any of the movies, it also features an unforgivable example of motion picture bait-and-switch. It's deflating, a desperate attempt to make the finale of ...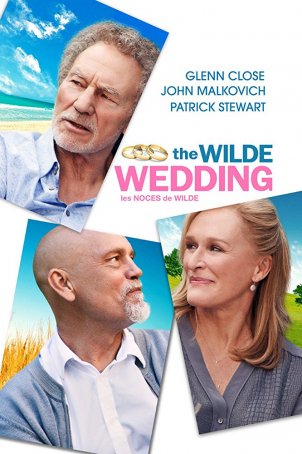 Wilde Wedding, The
Damian Harris' The Wilde Wedding is a delightfully loopy comedy about the hijinks that occur when families collide and intermingle at the fourth wedding of international film star Eve Wilde (Glenn Close). Weddings are, of course, beloved by ...