Movies starring Ty Olsson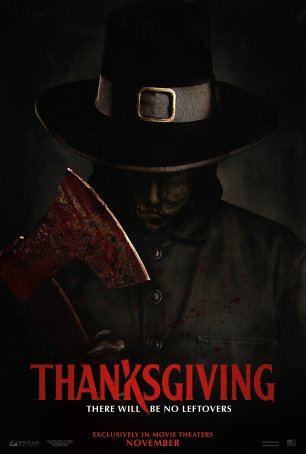 Thanksgiving
In 2007, Eli Roth contributed a faux trailer to the Quentin Tarantino/Robert Rodriguez production, Grindhouse. Called Thanksgiving, the movie-that-didn't-exist depicted the holiday-themed slaughter caused by a maniac in a pilgrim costume. Th...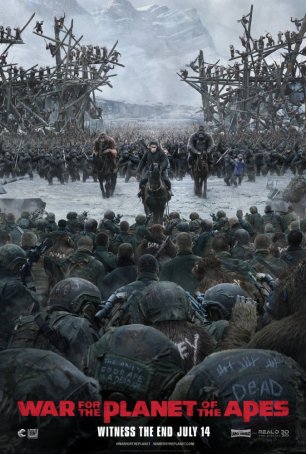 War for the Planet of the Apes
Always save the best for last…that's not a phrase many movie series adhere to. It happens occasionally but franchises that build to a satisfying climax are few and far between. That, among other things, makes the new Planet of the Apes rebo...