Movies starring Noah Emmerich Cellular
Cellular is a nearly perfectly executed "high concept" thriller, that, like Speed and Phone Booth, uses a gimmicky setup but is paced so relentlessly that you don't have time to dwell upon the obvious implausibility of the situation. (It should be...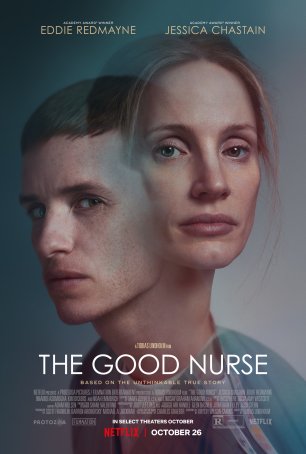 Good Nurse, The
The Good Nurse is what it appears to be: yet another of those true crime movies that Netflix churns out with regularity. The only difference between this and another of the limitless similar films in the streaming giant's library is that this on... Little Children
It's not necessary to look at the color of the leaves to determine the season of the year when movies of this power come along. Little Children, the second feature from director Todd Field (In the Bedroom), is the rarest of movies - a literary mul... Miracle
February 22, 1980. For hockey fans, that day will be forever remembered. "The Miracle on Ice," as it became commonly known, was to some a battle in the Cold War and to others the greatest upset in sports history. But to those who played in the ga...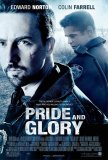 Pride and Glory
The generic cop movie has become such a tedious bore that when something like The Departed comes along, it injects energy into a genre that, over time, has lost momentum to a dried-up wellspring of creativity. Even as recently as the '80s, when Di...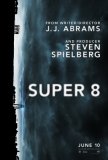 Super 8
Super 8 is an homage by its writer/director, J.J. Abrams, to its producer, Steven Spielberg. It's also a love letter to all those with a passion for filmmaking that emerges at a young age. Super 8 is the kind of high-profile movie we so rarely se... Truman Show, The
Truman Burbank (Jim Carrey) is the star of the most popular show in the history of television. For 10,909 days, it has been on the air, using 5000 cameras to show every moment in every day of the life of one man. The public loves it -- there ...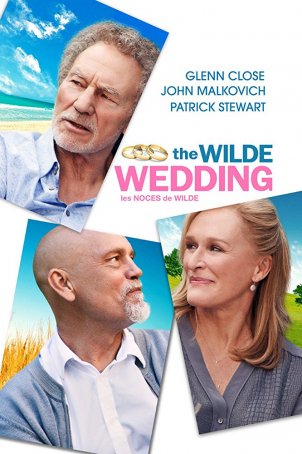 Wilde Wedding, The
Damian Harris' The Wilde Wedding is a delightfully loopy comedy about the hijinks that occur when families collide and intermingle at the fourth wedding of international film star Eve Wilde (Glenn Close). Weddings are, of course, beloved by ...