Movies starring Daveed Diggs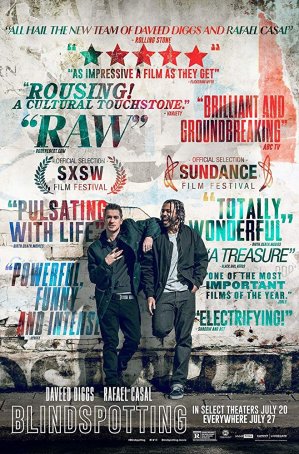 Blindspotting
Sometimes, within the bubble of film festival, a well-liked film can become a hot property. That may have been the case with Blindspotting, one of Sundance 2018's darlings which is finally reaching theaters in the vacuum left by the departing...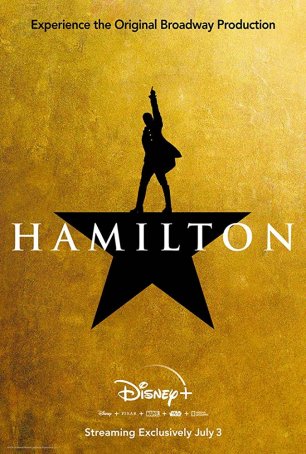 Hamilton
From its early days at the Off-Broadway Public Theater in February 2015 through its highly-anticipated opening on August 6 at the Richard Rogers Theater, it was apparent that Lin-Manuel Miranda's Hamilton was going to be the big live theater...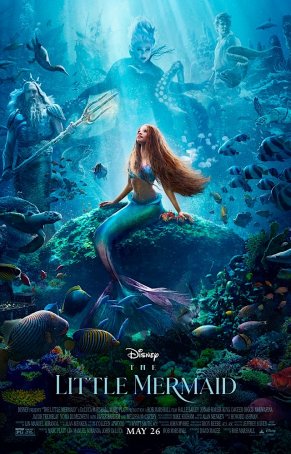 Little Mermaid, The
With the arrival of Rob Marshall's live-action The Little Mermaid, Disney has now successfully converted all four of their major late '80s/early '90s animated musicals into updated iterations. Of the quartet (which also includes Beauty and t...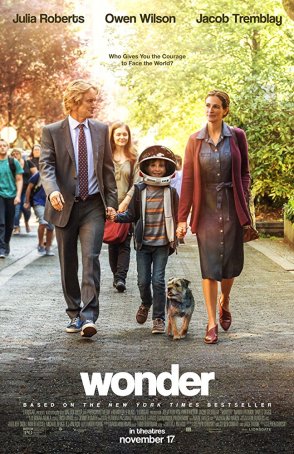 Wonder
At the risk of being called a curmudgeon, let me voice a dissenting opinion about Wonder, a "family drama" that veers too far into saccharine fantasy for its messages about tolerance and anti-bullying to sound a clear and genuine note. Oh,...