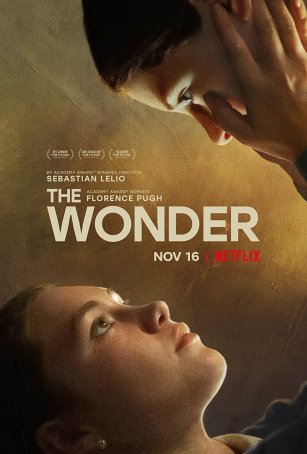 Despite its strong sense of atmosphere and an intense performance by lead actress Florence Pugh, "The Wonder" is strangely uninvolving.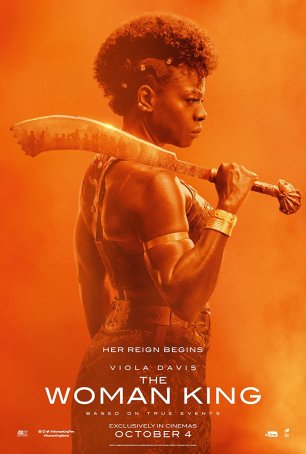 What director Gina Prince-Bythewood provides is more than enough for a rousing motion picture filled with well-choreographed battle scenes effectively folded into stories of human interest.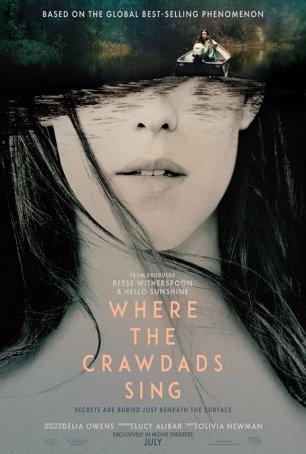 Run Time: 2:05
U.S. Home Release Date: 2022-09-13
MPAA Rating:
"PG-13" (Sexual Content, Violence, Sexual Assault)
Genre:
Drama/Thriller
Director:
Olivia Newman
Cast:
Daisy Edgar-Jones
,
Taylor John Smith
,
Harris Dickinson
,
David Strathairn
,
Michael Hyatt
,
Sterling Macer Jr.
,
Logan Macrae
,
Garret Dillahunt
,
Jojo Regina
It's not without flaws but it draws the viewer into its specific time and place and offers an engaging two-hour escape into the life of a memorable individual.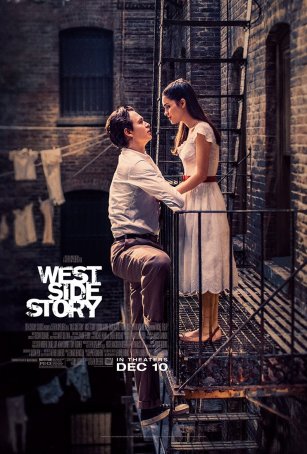 Run Time: 2:36
U.S. Home Release Date: 2022-03-15
MPAA Rating:
"PG-13" (Violence, Profanity)
Genre:
Musical
Director:
Steven Spielberg
Cast:
Ansel Elgort
,
Rachel Zegler
,
Ariana DeBose
,
David Alvarez
,
Mike Faist
,
Rita Moreno
,
Brian d'Arcy James
,
Corey Stoll
,
Josh Andres Rivera
,
Iris Menas
This is no soulless cash-grab. Spielberg's "West Side Story" is a resplendent entertainment.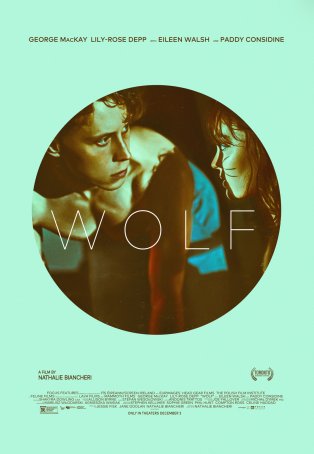 The world-building is inadequate and the storyline is erratic. There are some good performances here, but the movie as a whole doesn't work.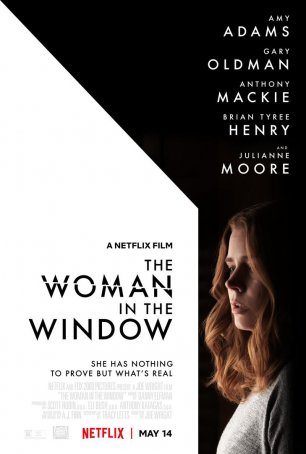 Run Time: 1:40
U.S. Release Date: 2021-05-14
MPAA Rating:
"R" (Violence, Profanity)
Genre:
Thriller
Director:
Joe Wright
Cast:
Amy Adams
,
Gary Oldman
,
Julianne Moore
,
Jennifer Jason Leigh
,
Fred Hechinger
,
Wyatt Russell
,
Bryan Tyree Henry
,
Jeanine Serralles
,
Anthony Mackie
,
Mariah Bozeman
An example of something that can work well on the written page but loses a lot when condensed and brought to the screen.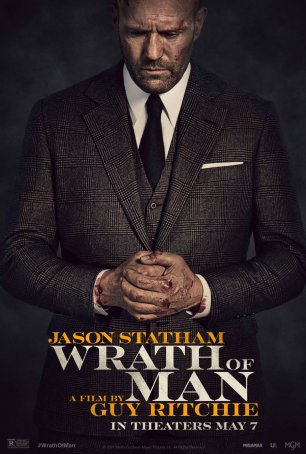 All the ingredients seem to be in place for a rollicking violent time but the elements don't gel.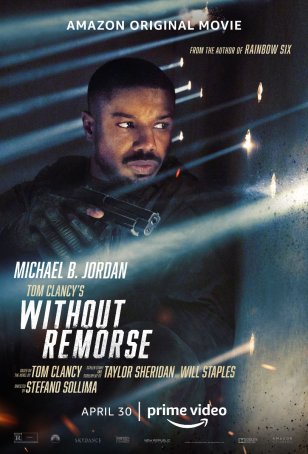 For something based on a Clancy novel, it's disappointingly lacking in the author's trademark complexity and detail. This is pure disposable entertainment – nothing more, nothing less.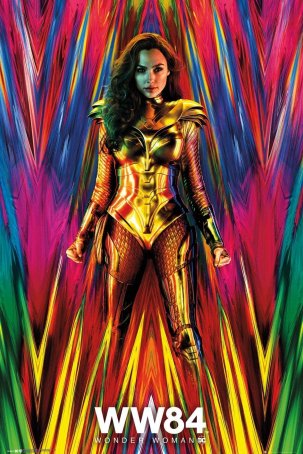 Falls short of its predecessor on a number of levels and suffers from many of the problems that plague superhero sequels.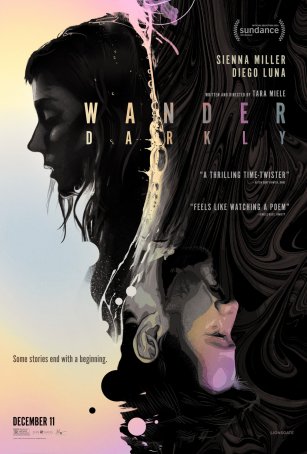 The filmmakers have played unfairly, using sleight-of-hand in place of genuine emotional development.