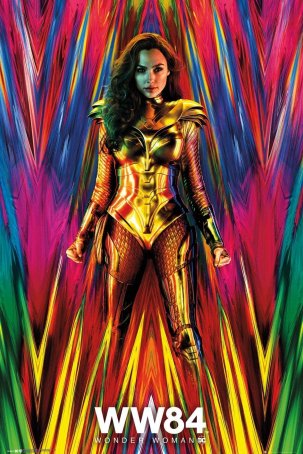 Falls short of its predecessor on a number of levels and suffers from many of the problems that plague superhero sequels.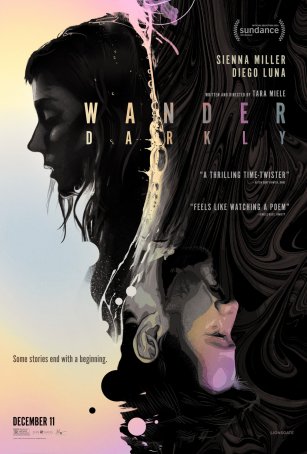 The filmmakers have played unfairly, using sleight-of-hand in place of genuine emotional development.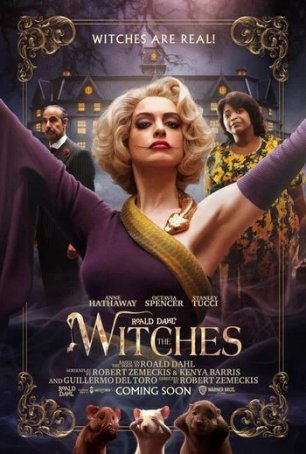 A forgettable, pre-fabricated movie in the "Goosebumps" tradition.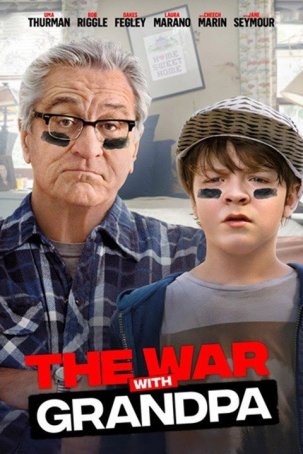 "Juvenile" is too sophisticated a word to describe this dumber-than-dumb, unfunnier-than-unfunny comedy.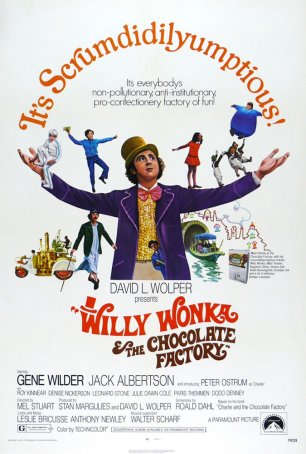 Run Time: 1:40
U.S. Release Date: 1971-06-30
MPAA Rating:
"G"
Genre:
Fantasy/Musical/Comedy
Director:
Mel Stuart
Cast:
Gene Wilder
,
Ursula Reit
,
Paris Themmen
,
Dodo Denney
,
Denise Nickerson
,
Leonard Stone
,
Julie Dawn Cole
,
Roy Kinnear
,
Peter Ostrum
,
Jack Albertson
,
Michael Bollner
Many aspects of the production are dated, but the movie has become embedded into the childhood experiences of many Generation X'ers.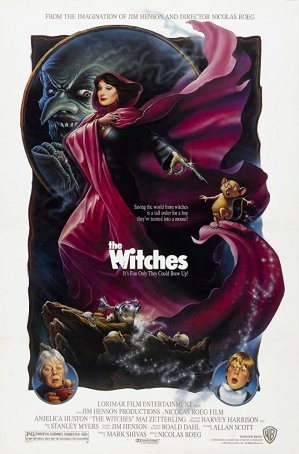 Not a lot happens during the course of "The Witches" and that's part of the problem.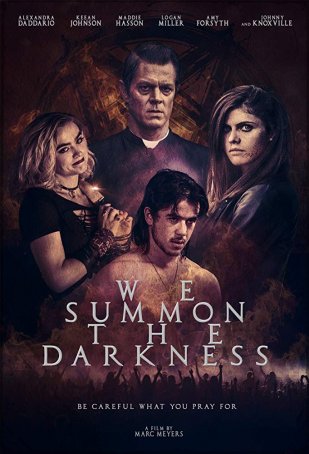 Not enough to expand the movie's appeal beyond the narrow demographic of fans representing its target audience.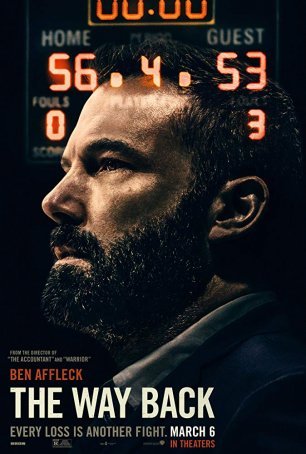 Although the screenplay occasionally falters, Affleck's performance is rock-solid throughout and that makes "The Way Back" a journey worth taking.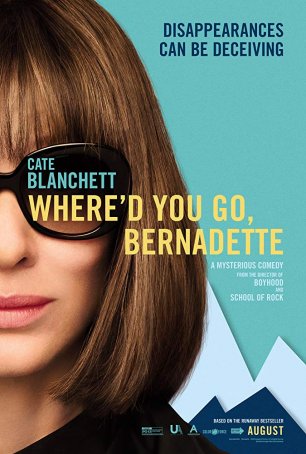 Although it suffers from an ungainly structure and uneven pacing, the production as a whole is engaging and uplifting.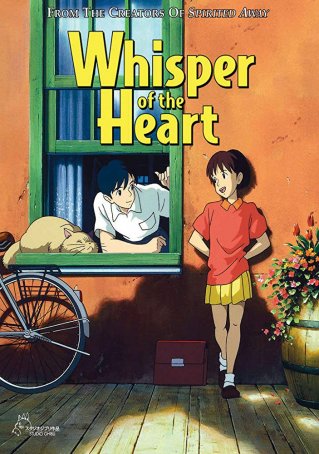 An affecting and endearing collaboration between Miyazaki and Kondo, it weds a coming-of-age story with a flight of fancy to good effect.