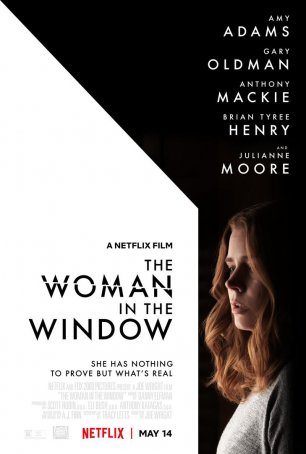 Run Time: 1:40
U.S. Release Date: 2021-05-14
MPAA Rating:
"R" (Violence, Profanity)
Genre:
Thriller
Director:
Joe Wright
Cast:
Amy Adams
,
Gary Oldman
,
Julianne Moore
,
Jennifer Jason Leigh
,
Fred Hechinger
,
Wyatt Russell
,
Bryan Tyree Henry
,
Jeanine Serralles
,
Anthony Mackie
,
Mariah Bozeman
An example of something that can work well on the written page but loses a lot when condensed and brought to the screen.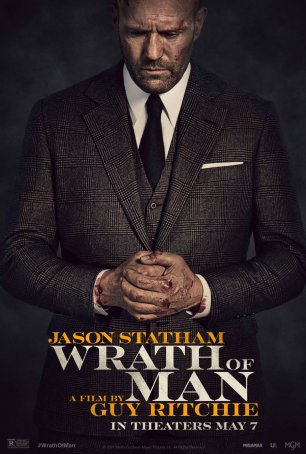 All the ingredients seem to be in place for a rollicking violent time but the elements don't gel.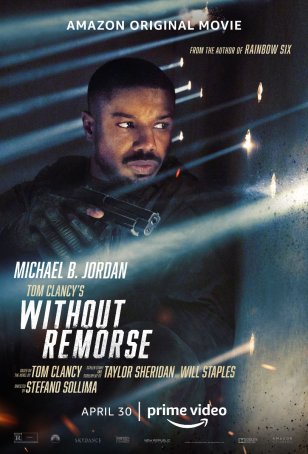 For something based on a Clancy novel, it's disappointingly lacking in the author's trademark complexity and detail. This is pure disposable entertainment – nothing more, nothing less.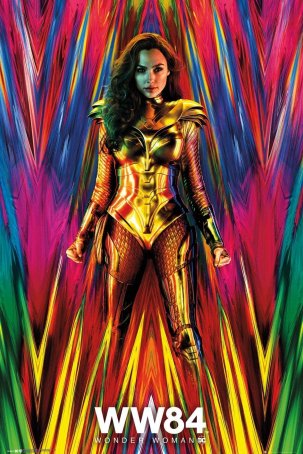 Falls short of its predecessor on a number of levels and suffers from many of the problems that plague superhero sequels.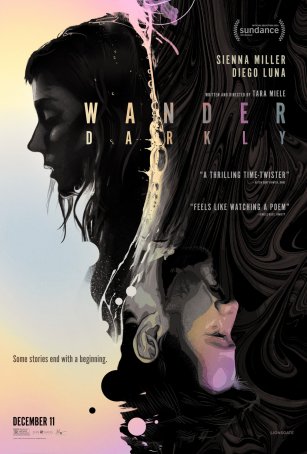 The filmmakers have played unfairly, using sleight-of-hand in place of genuine emotional development.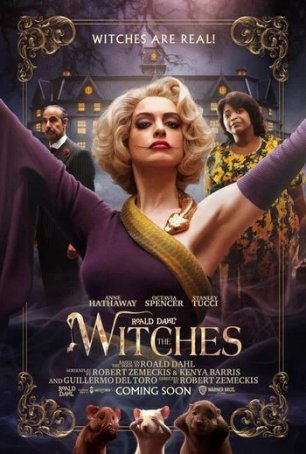 A forgettable, pre-fabricated movie in the "Goosebumps" tradition.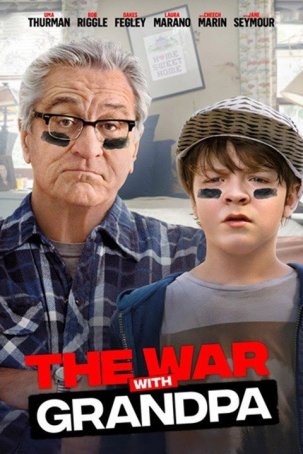 "Juvenile" is too sophisticated a word to describe this dumber-than-dumb, unfunnier-than-unfunny comedy.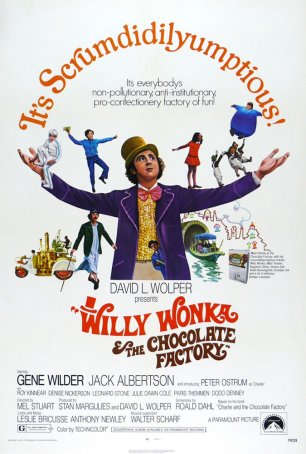 Run Time: 1:40
U.S. Release Date: 1971-06-30
MPAA Rating:
"G"
Genre:
Fantasy/Musical/Comedy
Director:
Mel Stuart
Cast:
Gene Wilder
,
Ursula Reit
,
Paris Themmen
,
Dodo Denney
,
Denise Nickerson
,
Leonard Stone
,
Julie Dawn Cole
,
Roy Kinnear
,
Peter Ostrum
,
Jack Albertson
,
Michael Bollner
Many aspects of the production are dated, but the movie has become embedded into the childhood experiences of many Generation X'ers.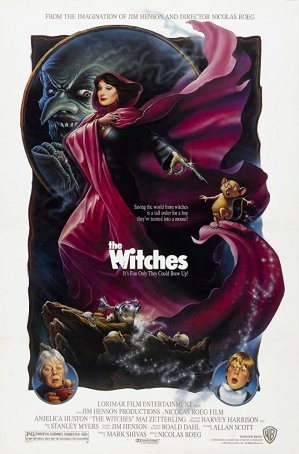 Not a lot happens during the course of "The Witches" and that's part of the problem.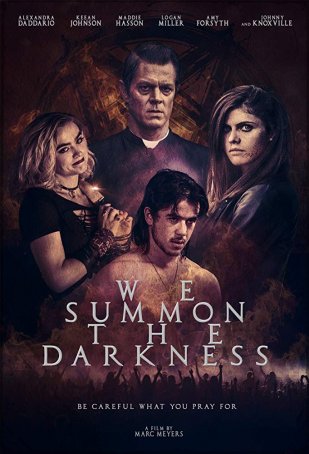 Not enough to expand the movie's appeal beyond the narrow demographic of fans representing its target audience.