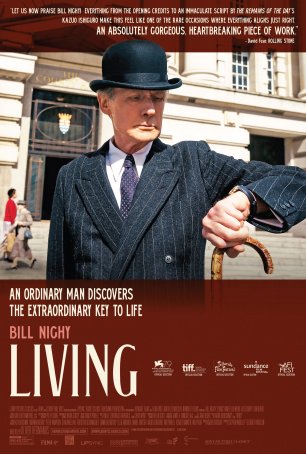 "Living" is not quite as good as "Ikiru" (of which it is a remake), but it is a damn good re-interpretation.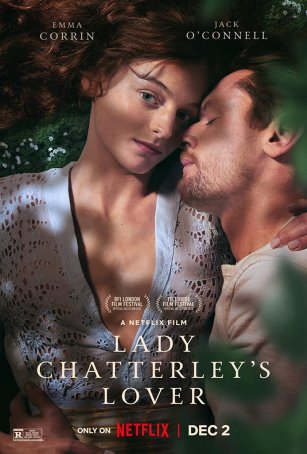 Unlike some adaptations of classic novels, this one does not feel like a chore to sit through: an impressively mounted production that is emotionally true to the characters and their era.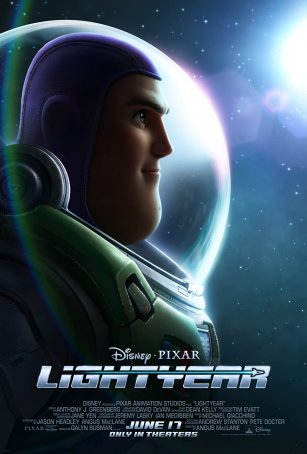 It features enough eye candy to keep most kids engaged and boasts just enough heft that adults won't spend 100 minutes looking at their watches.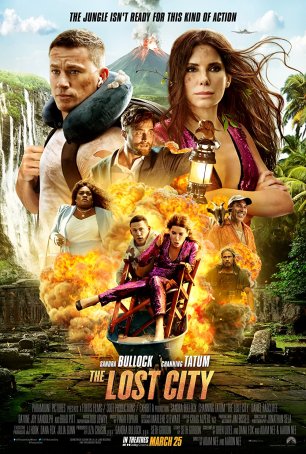 It's passably sweet entertainment but, just as it's unlikely to stick in the craw, it won't hold a place in one's memory, either.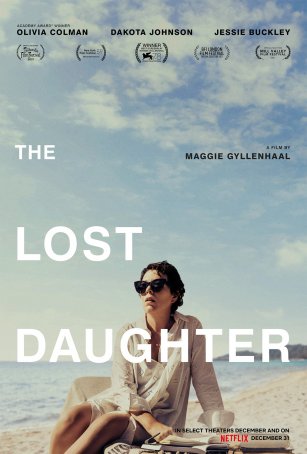 Uses tone, location, and a string of expert performances to leave an impression, even if the story itself is unremarkable.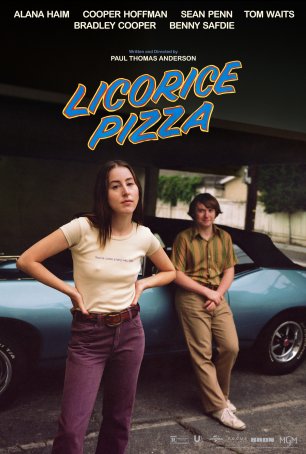 Run Time: 2:11
U.S. Home Release Date: 2022-05-17
MPAA Rating:
"R" (Profanity, Sexual Content, Drugs)
Genre:
Romance/Drama
Director:
Paul Thomas Anderson
Cast:
Cooper Hoffman
,
Maya Rudolph
,
Christine Ebersole
,
Mary Elizabeth Ellis
,
John Michael Higgins
,
Benny Safdie
,
Bradley Cooper
,
Tom Waits
,
Sean Penn
,
Alana Haim
,
Skyler Gisondo
Sweet and romantic with plenty of offbeat quirks and unexpected beats while never becoming saccharine or artificial.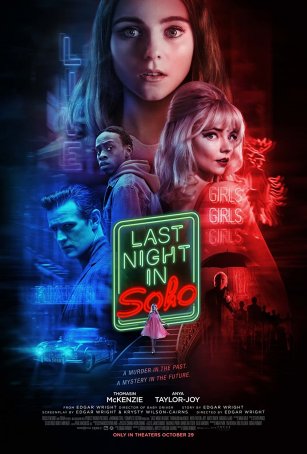 Run Time: 1:56
U.S. Release Date: 2021-10-29
MPAA Rating:
"R" (Violence, Profanity, Sexual Content, Ghoulish Images)
Genre:
Horror/Thriller
Director:
Edgar Wright
Cast:
Thomasin McKenzie
,
Anya Taylor-Joy
,
Matt Smith
,
Diana Rigg
,
Terence Stamp
,
Michael Ajao
,
Synnove Karlsen
,
Rita Tushingham
,
Margaret Nolan
Because "Last Night in Soho" starts out so strongly, it makes the lackluster final act all the more discouraging.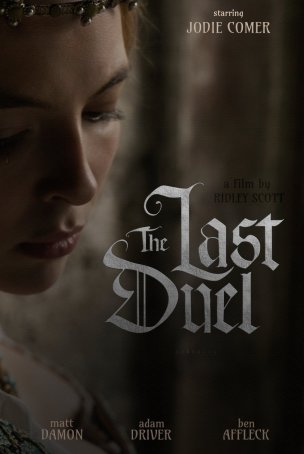 Scott transforms "The Last Duel" into a deconstruction of chivalry and an exploration of the ugliest aspects of misogyny in the late Middle Ages.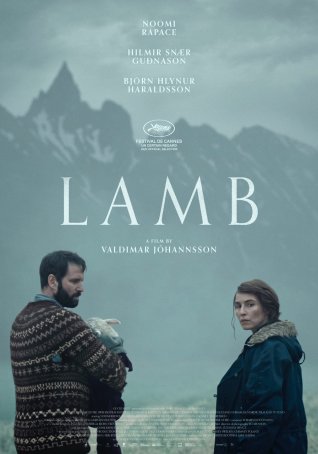 "Lamb" is very much a visual experience, relying on tone to buttress narrative weaknesses.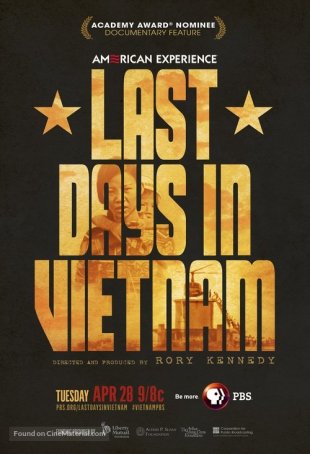 This isn't a "big picture" movie in that doesn't seek to answer questions that are beyond its limited scope but, within the parameters established by director Rory Kennedy, it leaves few stones unturned.