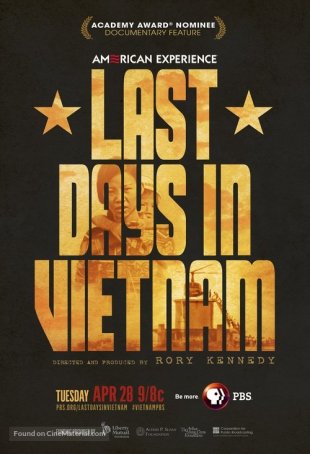 This isn't a "big picture" movie in that doesn't seek to answer questions that are beyond its limited scope but, within the parameters established by director Rory Kennedy, it leaves few stones unturned.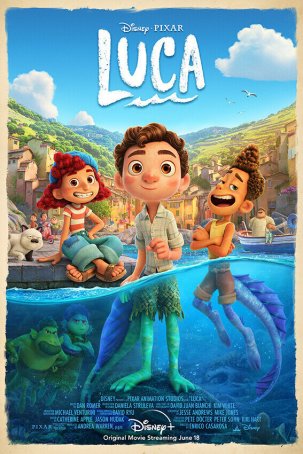 The message is laudable and Luca's heart is in the right place but its sledgehammer tactics make parts of the movie feel more like a homily than summer entertainment.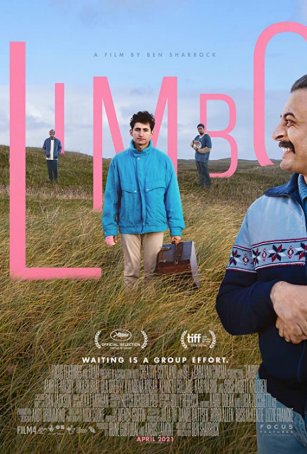 What starts out as an exercise in absurdist and surreal comedy turns into a serious examination of the artificial boundaries that divide humanity in the name of nationalism.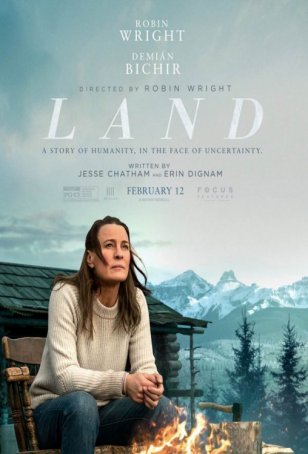 Both a tribute to the triumph of the human spirit and an examination of the difficulties of setting aside modern conveniences for primitive survival.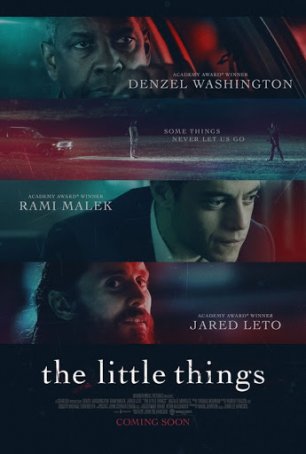 Works when viewed through the narrow lens of one character's personal redemption rather than through a wider portal.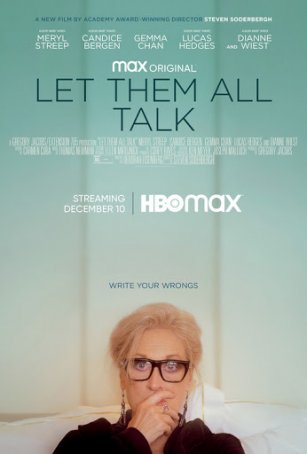 As with almost everything directed by Steven Soderbergh, there's a compulsive watchability to the proceedings.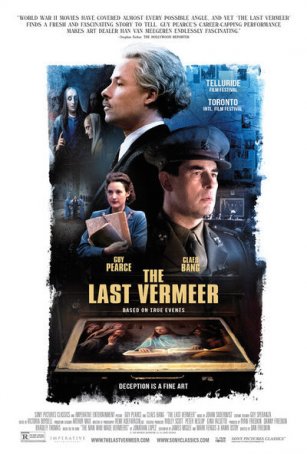 Something of an old-fashioned courtroom melodrama, complete with impassioned speeches, a sneering prosecutor, an antagonistic judge, and a last-minute gotcha!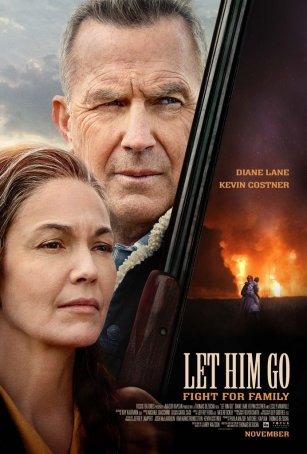 The second half, when the thriller elements kick into high gear, is considerably better than the dour, meandering first half.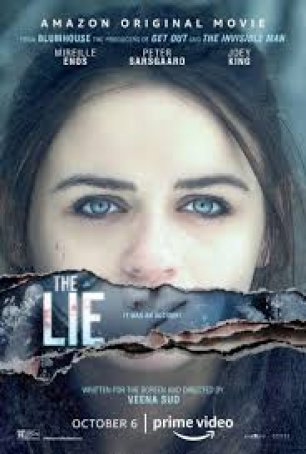 Exemplifies Blumhouse at its worst and it's not hard to see why this failed Hitchcock wannabe was never released theatrically. Even at the attractive price of "free," it's not worth it.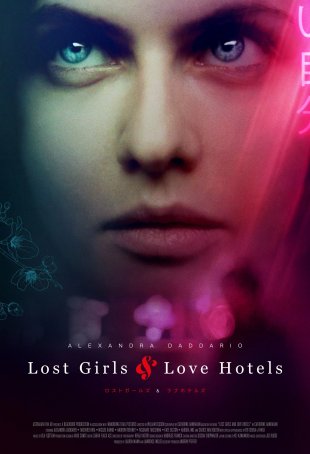 The film suffers from an overly-familiar narrative – other films have told with greater power similar stories of lost, self-destructive souls.