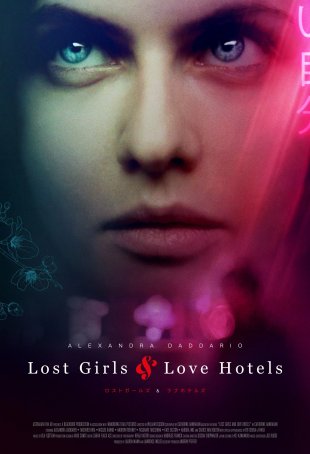 The film suffers from an overly-familiar narrative – other films have told with greater power similar stories of lost, self-destructive souls.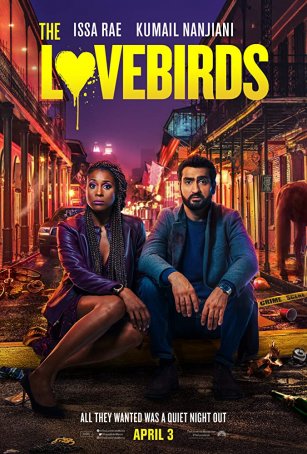 More successful when focusing on the unlikely romance between its stars than the silly and underwhelming murder mystery.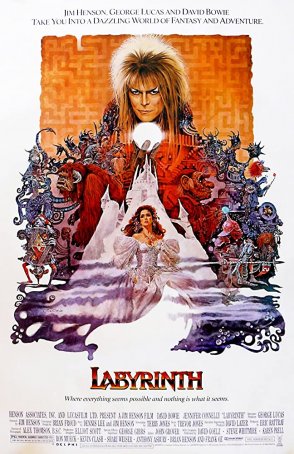 With all the involved talent, how come "Labyrinth" feels a lot like "Xanadu"?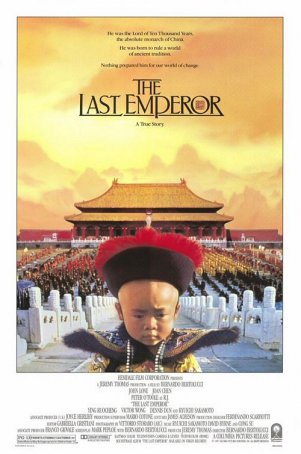 Run Time: 2:43
U.S. Release Date: 1988-04-15
MPAA Rating:
"PG-13" (Violence, Sensuality, Brief Nudity)
Genre:
Drama
Director:
Bernardo Bertolucci
Cast:
John Lone
,
Wu Junmei
,
Ric Young
,
Maggie Han
,
Ryuichi Sakamoto
,
Dennis Dun
,
Victor Wong
,
Ying Ruocheng
,
Peter O'Toole
,
Joan Chen
,
Cary Hiroyuki Tagawa
In addition to cementing its reputation with the Oscar win, "The Last Emperor" illustrated that Bertolucci could do more than make lurid artistic fare.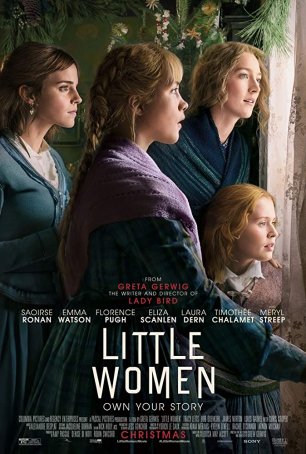 Run Time: 2:15
U.S. Home Release Date: 2020-04-07
MPAA Rating:
"PG"
Genre:
Drama
Director:
Greta Gerwig
Cast:
Saoirse Ronan
,
Chris Cooper
,
Louis Garrel
,
James Norton
,
Bob Odenkirk
,
Timothee Chalamet
,
Laura Dern
,
Eliza Scanlen
,
Florence Pugh
,
Emma Watson
,
Meryl Streep
Because of the strength of the acting (Ronan's in particular) and Gerwig's unusual reworking of the novel's chronology and ending, it deserves to be seen.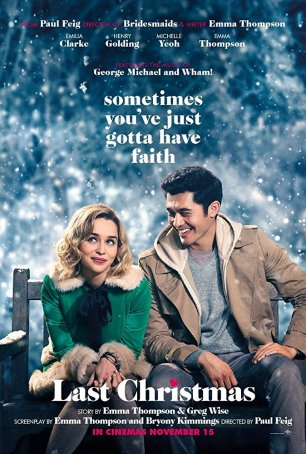 If it doesn't find its niche in theaters, it will certainly surface again in the home video market and become a favorite for Christmases to come.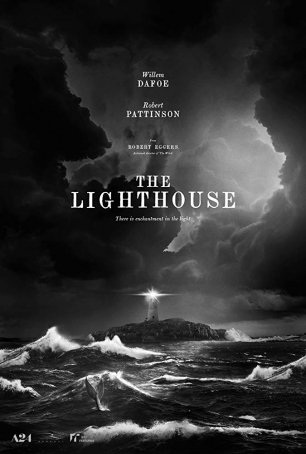 The movie achieves its objective of placing the viewer in an uncomfortable situation and allowing it to play out around him or her; a riveting but decidedly non-mainstream horror film.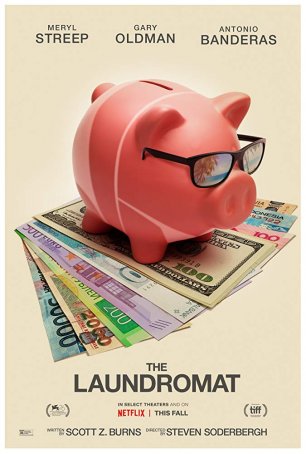 Soderbergh uses this as an opportunity to educate as much as entertain, but there are times when the scattershot approach is more frustrating than fulfilling.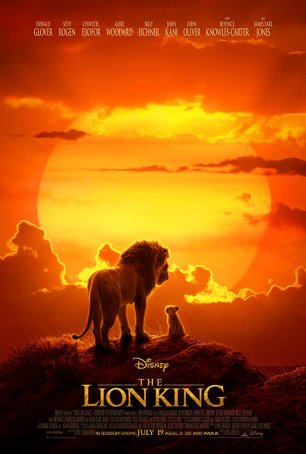 Although it qualifies as solid entertainment for a 2019 family with its technically superior look, the film struggles mightily to find the magic that came so easily to its predecessor.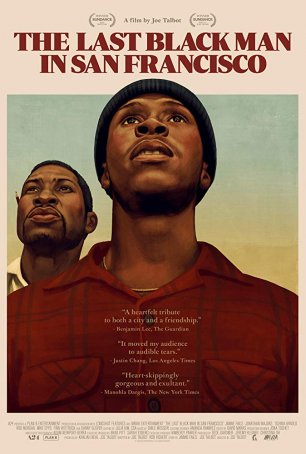 Even though Talbot opts for a quasi-humorous approach to the subject matter, the comedic edge can't hide an underlying sadness about what this all means.