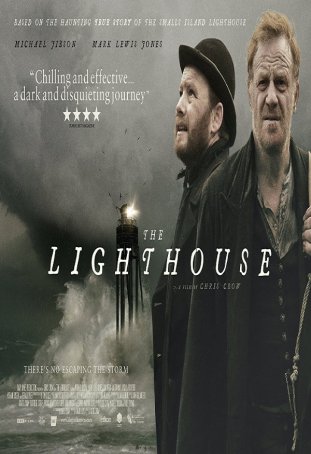 An unconventional thriller that combines claustrophobic elements such as those found in submarine movies with the isolation aspects of productions like "Cast Away."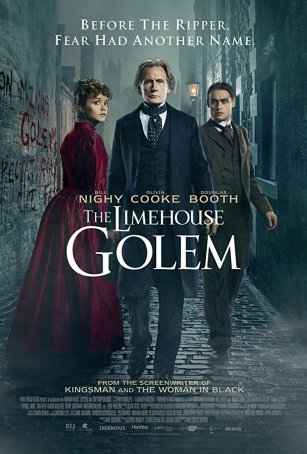 An atmospheric period-piece murder mystery, The Limehouse Golem combines elements of Sherlock Holmes and Jack the Ripper.
A flight of whimsical fancy; a comedy fueled by meticulously choreographed humor.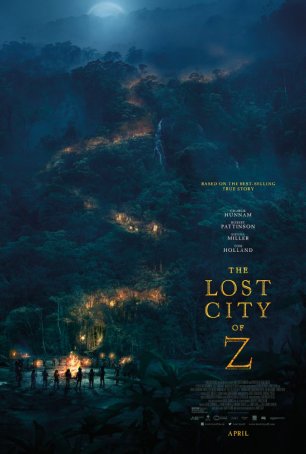 With too much material to fit into a 141-minute movie, there are times when the approach feels superficial.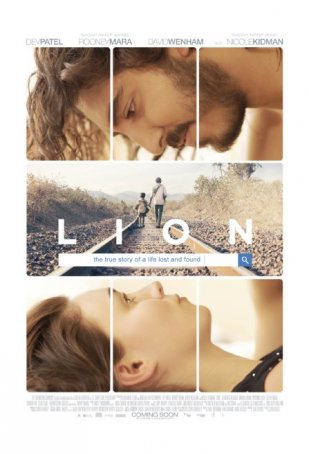 Flaws aside, it's an amazing tale of resilience and determination.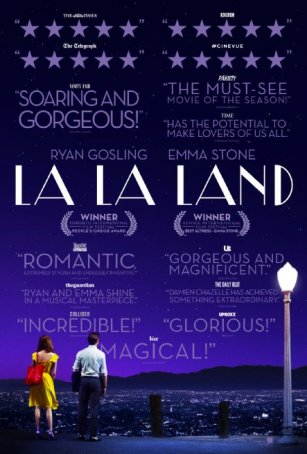 None of Hollywood's recent offerings has lifted me up with the potency and grace of "La La Land", one of the year's most effervescent samples of pure entertainment.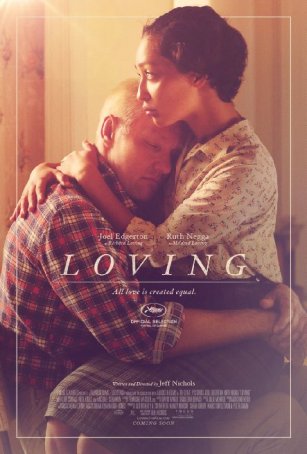 Although it could be argued that "Loving" does little more than bring life to a Wikipedia entry, it does so with tact and craftsmanship.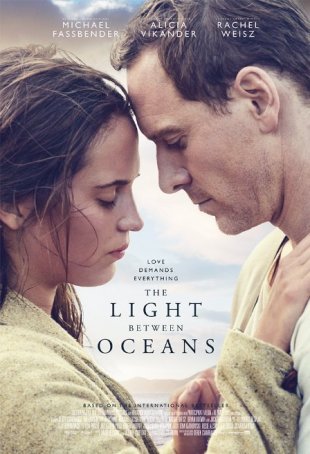 It's a well-made, serious drama arriving in an era when those qualities rarely describe multiplex fare.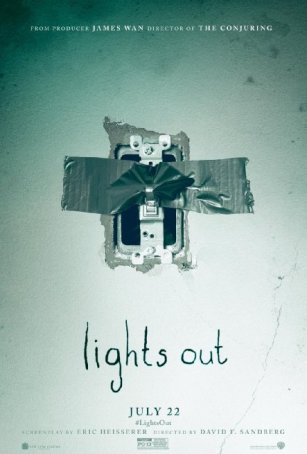 It's a shame to see a clever premise developed in such an underwhelming fashion.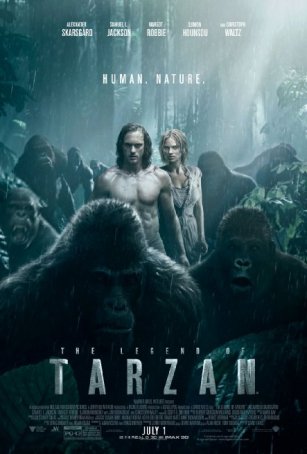 Unlike so many of the bloated, disappointing entries into the 2016 big budget sweepstakes, this is good escapist entertainment.