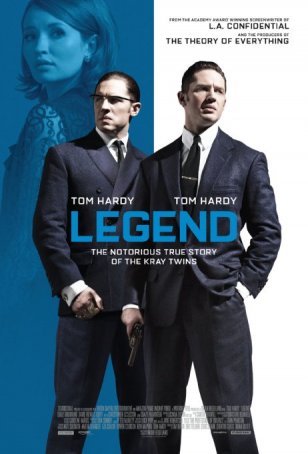 With "Legend", the elements are present but they are clumsily assembled and the outcome underwhelms.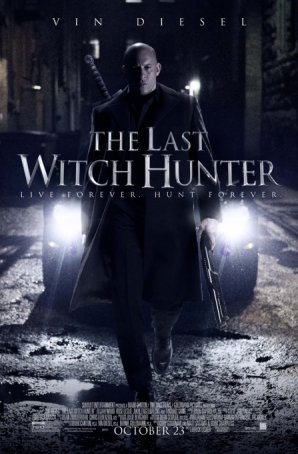 The film lacks the quality one expects from a late October/Oscar Season release, feeling instead more like a worthy contender for January/February distribution.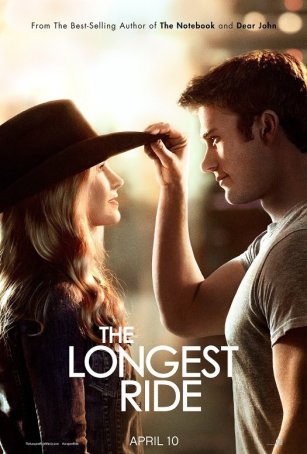 To say this long ride is bumpy would be to understate how uncomfortably tedious the trip is.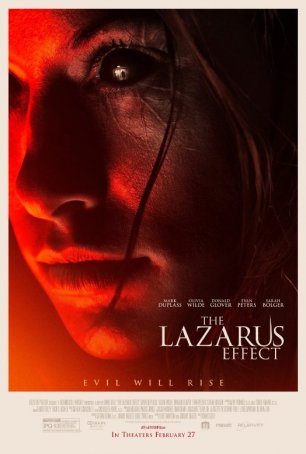 The Lazarus Effect begins with an intriguing ...