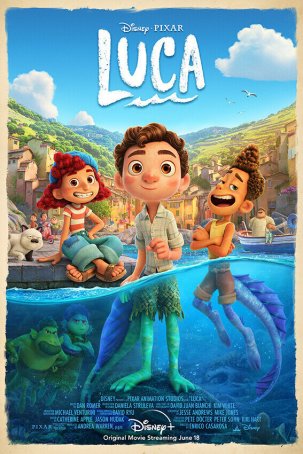 The message is laudable and Luca's heart is in the right place but its sledgehammer tactics make parts of the movie feel more like a homily than summer entertainment.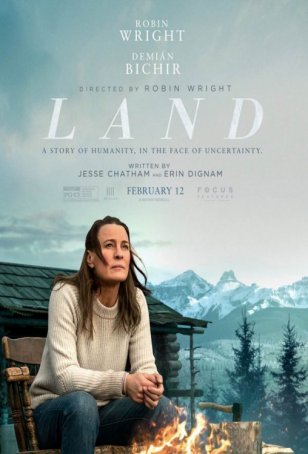 Both a tribute to the triumph of the human spirit and an examination of the difficulties of setting aside modern conveniences for primitive survival.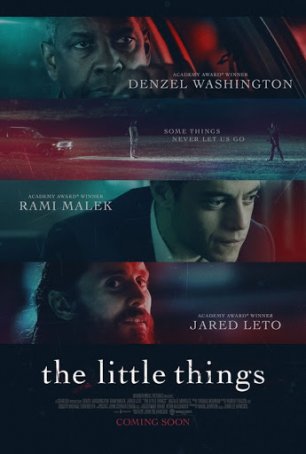 Works when viewed through the narrow lens of one character's personal redemption rather than through a wider portal.