Movies starring Benny Safdie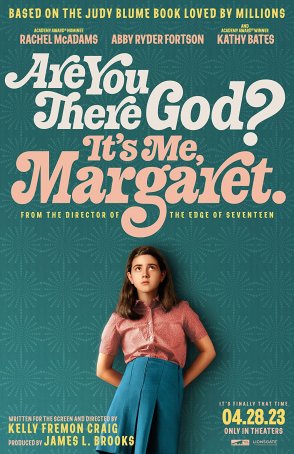 Are You There God? It's Me, Margaret
In the 1970s, Judy Bloom broke onto the scene with several popular young adult books. Later in her career, she added mature novels to her resume (with frank depictions of adult sexuality that shocked some who were familiar with her preteen-oriente...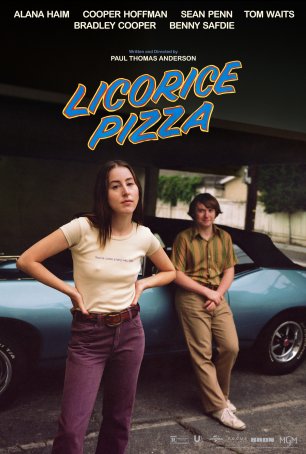 Licorice Pizza
I wish there were more movies like this. Licorice Pizza, Paul Thomas Anderson's most uplifting movie to-date, may give some viewers a flashback to the days when Cameron Crowe was at the height of his powers. It's that kind of movie: sweet and ...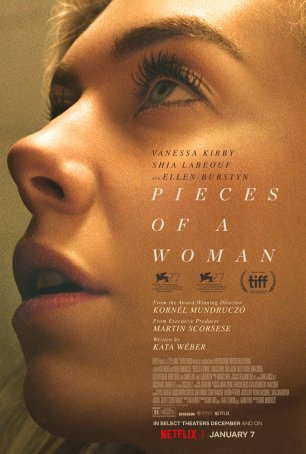 Pieces of a Woman
The filmmakers responsible for Pieces of a Woman tout its honest, life-affirming qualities. While no one would debate the former, it's necessary to come through the narrative's gauntlet to achieve the latter. This is an emotionally wrenchi...